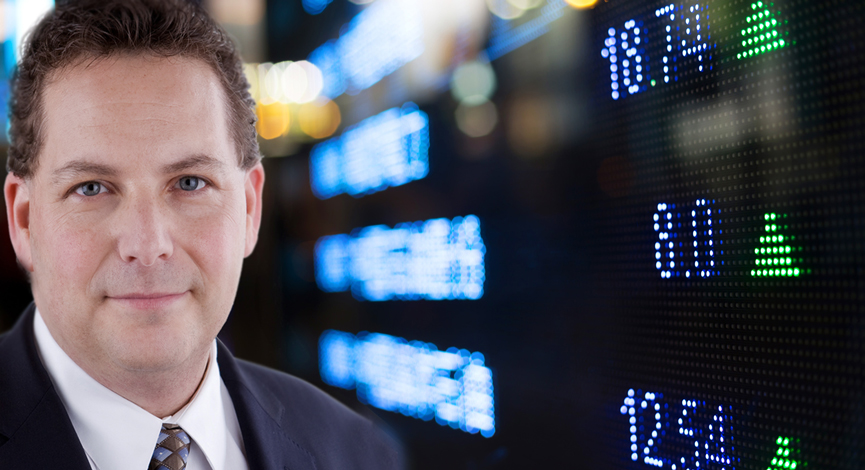 As we mentioned earlier, this month we are going to be looking at the stocks that make up the DJIA. . Next up Caterpillar (CAT).
Caterpillar (*CAT) appears to be in MUCH better shape than the last several stocks we looked at. Coming in at a 7.7 and well balanced between technical and fundamental scores. The revenue growth of 62.15% is impressive as is the 5-year average EPS growth rate of 29.59%. Analysts expect earnings   per share to be growing along with revenues over the next several quarters.
Shares have been trading nicely along the 20- and 50-day and have been outperforming 95% of the S&P 500 stocks in the last year.
Looking to invest in The Disciplined Investor Managed Growth Strategy?
Click below for the 14-minute virtual tour….