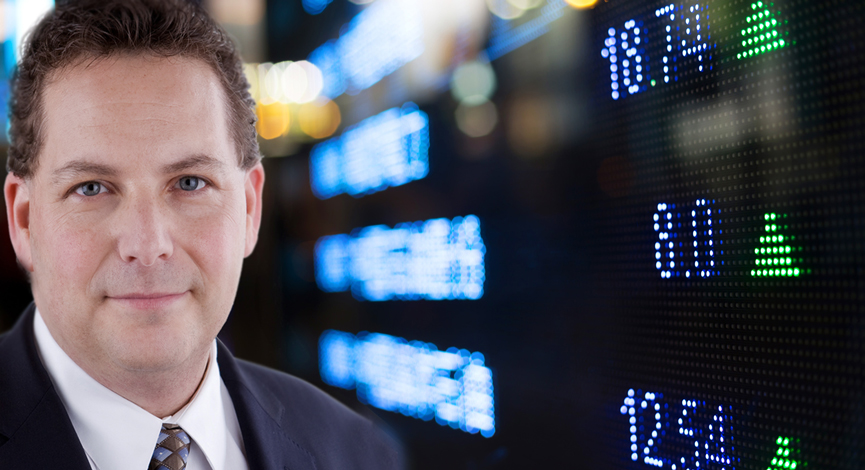 As we mentioned earlier, this month we are going to be looking at the stocks that make up the DJIA. . Next up Boeing.
Boeing (BA) just won an enormous multi-year contract from the US. That helped shares move up for a couple of days, but it is obvious that investors are concerned about their future margins considering that input prices are rising at a quick pace. The stock does not score well because of the high debt levels on the balance sheets as well as the horrible history of EPS growth.
The charts shows that there is support on the rising 50-day and investors a coming in with more volume. That is generally a good sign. Still, the fundamentals do not show a great story. Perhaps things will change with this new contract….
__
Looking to invest in The Disciplined Investor Managed Growth Strategy?
Click below for the 14-minute virtual tour….