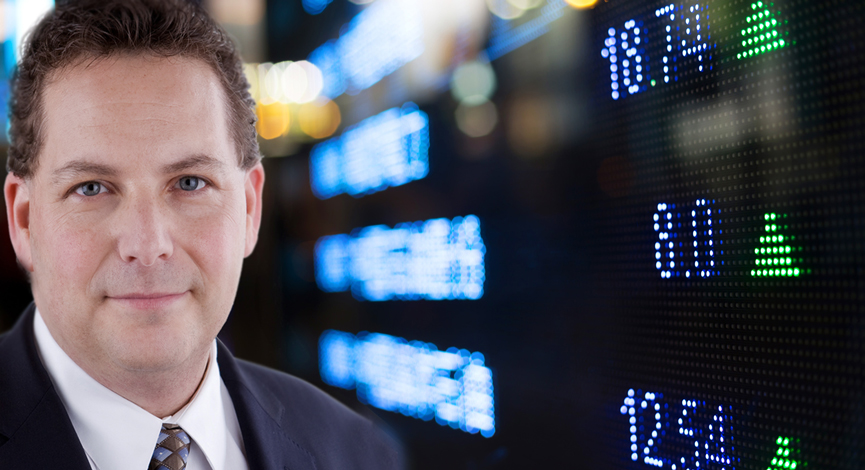 It has been a wicked ride for some commodities lately. Sugar was at an all-time high just a few months ago. Lumber has also been under attack of late.
Gold and some of the metals group have been holding up well as alternatives for currencies as the fear of a sovereign default continue.
Below is a look at several commodity sectors and compares each to their peer group.
Click below to view – FULL SCREEN is best version.