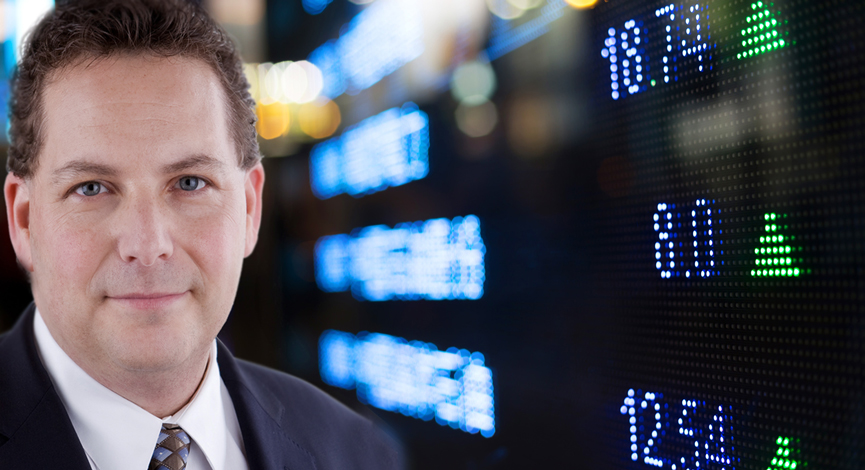 You probably already know the answer. China of course!
The most interesting piece of information from today was the amount of debt that was bought in March. Over $100 billion more than estimated.
March Long-term TIC Flows +$140.5 bln vs +$40.0 bln consensus, prior +$47.1 bln
A great summary from Briefing.com
Solid Long-term TIC flow data; data is from March, so it is a little old, but highlights the demand for U.S. treasuries during the Greece crisis.