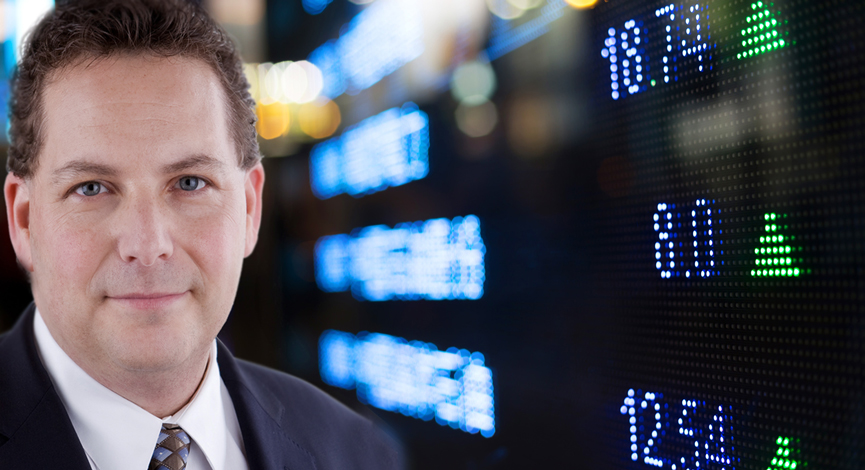 Guest: Kevin DePew, Minyanville provides some valuable insight into advanced technical trading. Then we go to a great discussion with Fausto Pugliese, CyberTrading University. In these market conditions, is is vital to have a gameplan and know your options. Protection is just as important as profits…

___
LISTEN TO PODCAST NOW | LISTEN @ ZUNE – @ iTUNES
Hold your meetings online for just $49/mo. Try GoToMeeting FREE for 30 days.
___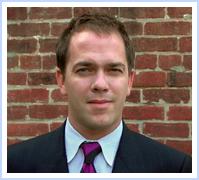 Kevin Depew is the Executive Editor of Minyanville.com. Prior to joining Minyanville, Kevin spent more than five years as an analyst with Dorsey, Wright where he edited and contributed to the firm's daily research reports.
After graduating from the University of Kentucky with a B.A. in Philosophy, Kevin joined the Daily Racing Form as an editor / handicapper / writer where he spent five years covering, and occasionally wagering on, thoroughbred horse racing.
He then worked as a broker for PaineWebber and, later, A.G. Edwards.
In December, 2008, Kevin received an Emmy Award from The National Academy of Television Arts & Sciences for his role as Writer/Producer of Minyanville's World In Review, the first (and only) animated business news show.
___

Fausto Pugliese is an old favorite of TDI Podcast listeners. He is founder of Cybertrading University brings is the inside scoop on daytrading for a living. If you are interested in trading for a living, this is the guy to help get you started.
___
Looking to invest in The Disciplined Investor Managed Growth Strategy?
Click below for the virtual tour….
Podcast: Play in new window | Download (Duration: 57:56 — 31.9MB)
Subscribe: Apple Podcasts | Android | Google Podcasts | Stitcher | TuneIn | Spotify | RSS | More