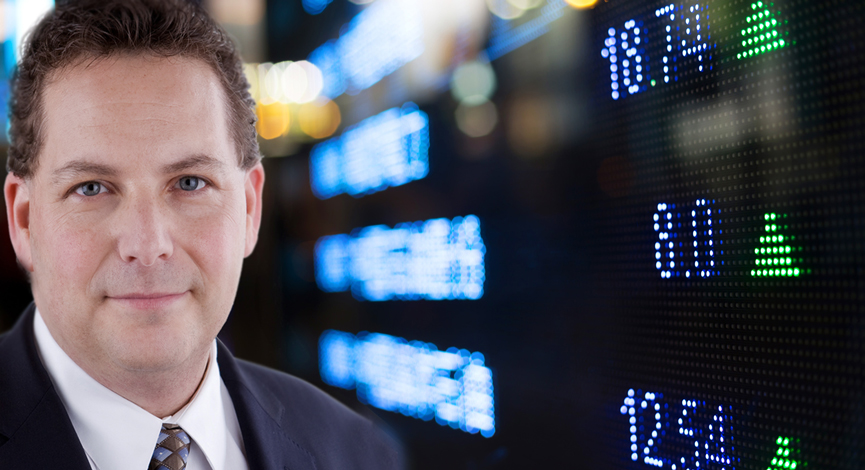 In a recent update from WSJ, it appears that the phone wars are more of a tough phone-pillow fight. Palm (PALM) is giving away the Pixie with a 2-year contract and now Google (GOOG) is backing away from its plan to work with Verizon (VZ) on the Nexus.
Has Apple (AAPL) scared them all off?
Add to that the frustration Google (GOOG) must be feeling with the China's censorship and Microsoft (MSFT) creeping into their search domain with Bing (even though it is a small creep) and Google shareholders are not hanging around…Especially after the earnings dissapointment from last week.
Do we buy the 50day MA line? What is the next catalyst we wonder…..?
From WSJ.com
Google Inc. has backed away from a plan to make its Nexus One smartphone comptabile with Verizon Wireless, the largest mobile carrier in the U.S., a setback for its plans to reshape the cellphone market.

Google previously indicated the Nexus One, which the company designed and sold directly to consumers, would be available for Verizon's customers in the spring. But a Google spokesman said Monday there are no current plans to bring the Nexus One to Verizon. He declined to comment on why discussions fell apart.
___