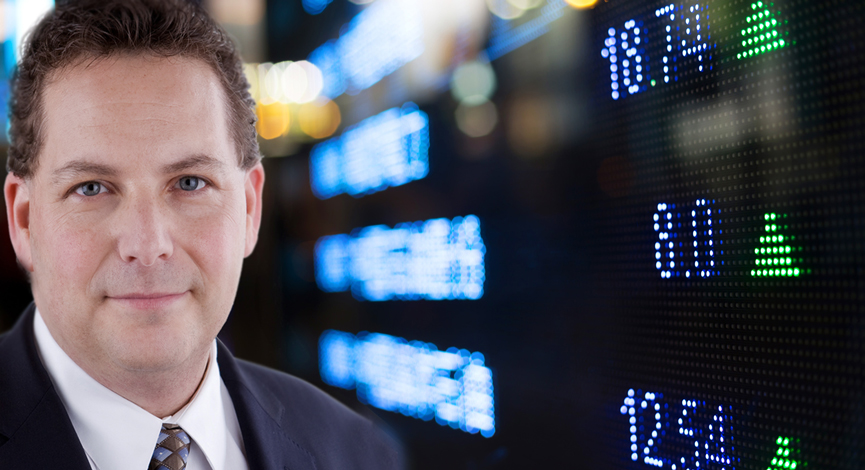 The NASDAQ 100 is made up of some great companies. One of the problems though is that it is market cap weighted and over the years Apple (AAPL) has become an outsized member.
In fact, just a month or so ago, Apple held an 18% weighting in the index. With the shares in a free-fall, that has now come down to just over 11%. There have been a couple of other updates to note as well. Google (GOOG) now has a 6.61% weighting, up from 5.9% and Amazon (AMZN) has moved up to the fifth spot while Intel (INTC) moved down an notch.
What this means is that the performance of the this index is not as vulnerable to Apple's gyrations. However, the top ten positions still hold a 50% overall weighting and as most of these trade in tandem, they will hold tremendous sway.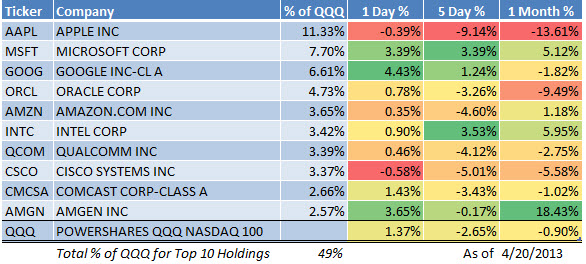 ___________________________________________
Looking to invest in The Disciplined Investor Managed Growth Strategy?
Click below for the virtual tour….