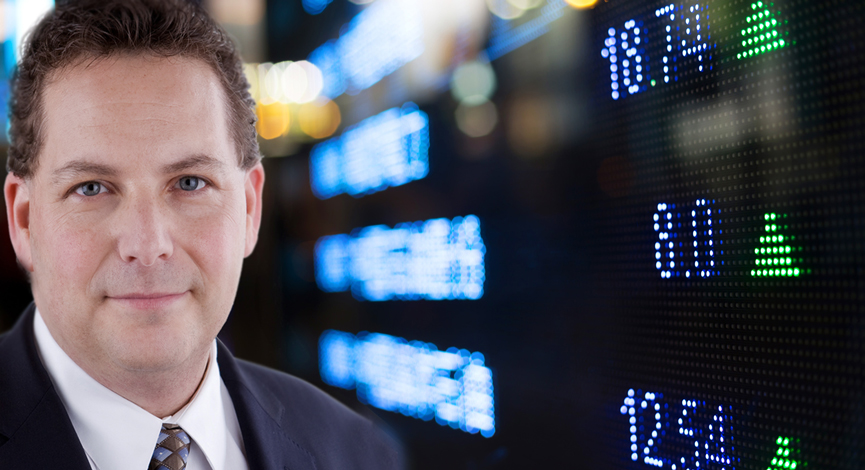 By several measures, equity markets are beginning to overheat. Yet, this has been the standard move that has been seen since the March 2009 capitulation low.
In other words, markets move higher (and higher) without too much of a break in the action and then they pause, move higher with low volume, then quickly sell off hard for a 4-6% drop. Just as it appears that a trend lower is confirmed, buyers show up and help to vault equities higher.
But that buying may be drying up as mutual funds now have depleted cash levels to a point that it has now become a contrarian bearish signal. According to the ICI, equity mutual fund's cash-ratios may be at their lowest levels historically. This could translate to a bearish indication and a problem if a sell-off in markets begin. There just isn't that much cash sitting on the sideline.
Of course, Abby Joseph Cohen (Goldman Sachs) still believes that the trillions of dollars on the sideline will help to drive the S&P 500 toward 1,250 -1,300 before year's end. While that may be possible, the cash appears to be getting sopped up.
But, even with this, investors are in a risk taking mood and the general trend remains generally bullish. It will take a good deal to shake out the bulls…Nothing lasts forever though.
(Click on each chart to enlarge)