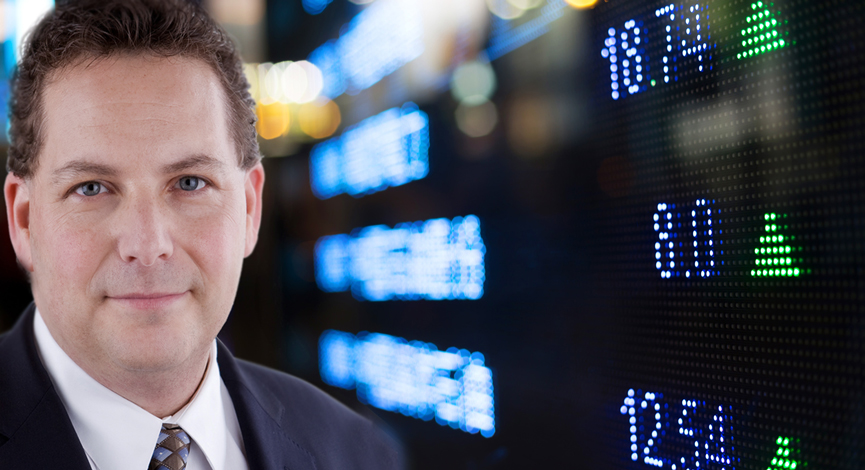 Volume is one of those indicators that cannot be ignored. It does not show an overbought or oversold signal and it does not oscillate. What it does do is provide a measure of conviction for a market and a better reading on investor sentiment.
Most recently, it almost seems that there is an apathetic mood as investors are awaiting for equity markets to break one way or another. During that time (since December 2009), volume has been tapering off, unless it is a down day and sellers appear all too ready to dump shares.
Looking to invest in The Disciplined Investor Managed Growth Strategy?
Click HERE for the 14-minute virtual tour….
(Click on each chart to enlarge)