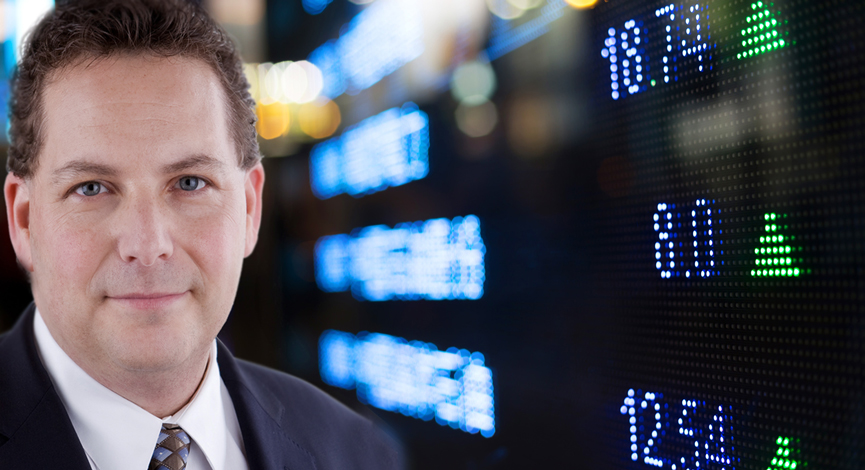 The trade balance figures are out and it once again showing how pathetic we are as a country selling our wares. For some reason, President Obama believes that it is possible to   double our exports within five years. An admirable goal, but is it possible?
From the NYTimes.com with commentary:
So far, administration officials have not laid out how they plan to double American exports to $2 trillion in 2015, from $1 trillion today. Mr. Obama said he was starting a National Export Initiative that will "help farmers and small businesses increase their exports," but did not elaborate. White House officials, when pressed, said only that the commerce secretary, Gary F. Locke, would give a speech on the matter next week.
Somehow, the U.S. is going to have to work on the anti-dumping rules and the problems we are having with China and other nations that we have been angering. But, it appears that one of the ways in which exports will grow is by reducing taxes, tariffs on any U.S. product and also increasing those on Imports. PROTECTIONISM 101
Separately, on Thursday, Mr. Locke announced that, as part of a plan to reduce export burdens on American companies, the United States might remove restrictions on exports of goods with potential military applications when such technologies were available worldwide.
Now, this is one of the stupidest things I could ever imagine that could be dreamed up. Why would we reduce the restrictions on military applications? I do not care if they are available through other sources, if we have a policy that is obviously in the interest of national security, it should not be trumped by the desire for financial gains. Already we have supplied too much of our technology to the world powers, many who are not our best friends.
"We have too many controls on items readily available around the world," Mr. Locke told the United States-China Business Council.

Export control rules are meant to keep dual-use technologies like computer encryption software and airplane parts out of the hands of American foes that could use them for military purposes.
So, in the end, the brainiacs in Washington believe that the recent attacks on Google (GOOG) and other companies should be allowed and we should even provide some of the technology to help the hackers along? No, can't be, I must be reading into this with a negative eye…..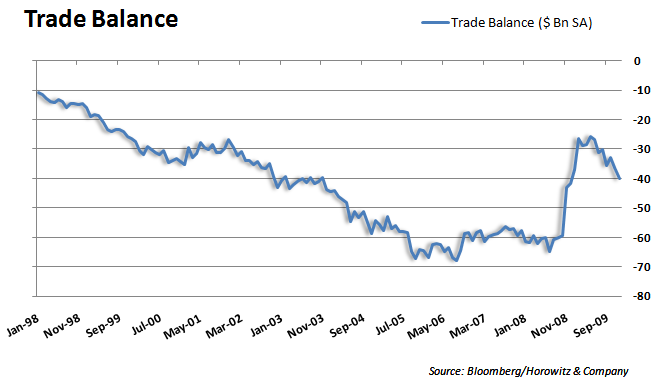 __
Disclosure: Horowitz & Company clients may hold positions of securities mentioned as of the date published.