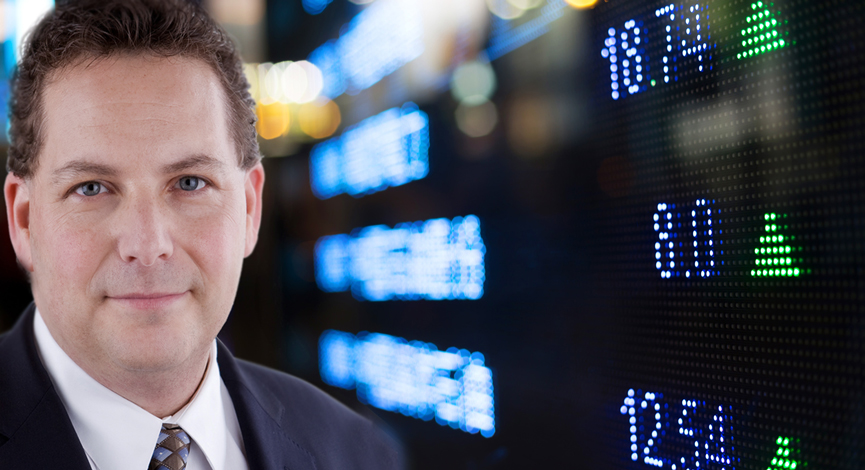 The S&P 500 is having a bit of trouble today. Part can be blamed on the troubling news coming out of Europe and some on the initial jobless claims.
As euphoric as the markets were on Monday and Tuesday (on lower volume) is a depressed they are today.
Seeing a 95% level of securities down within the index on higher volume has us increasing our hedges today.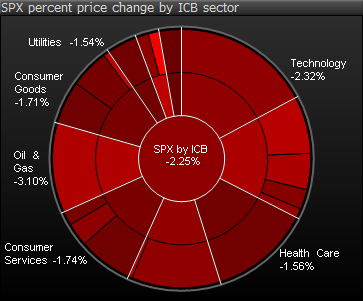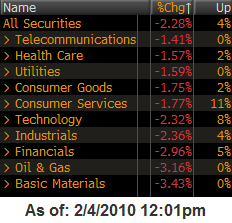 ___
Looking to invest in The Disciplined Investor Managed Growth Strategy?
Click below for the 14-minute virtual tour….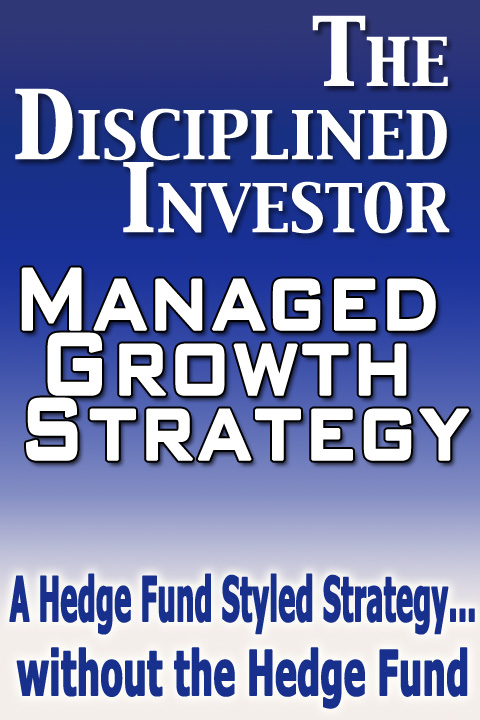 Disclosure: Horowitz & Company clients may hold positions of securities mentioned as of the date published.