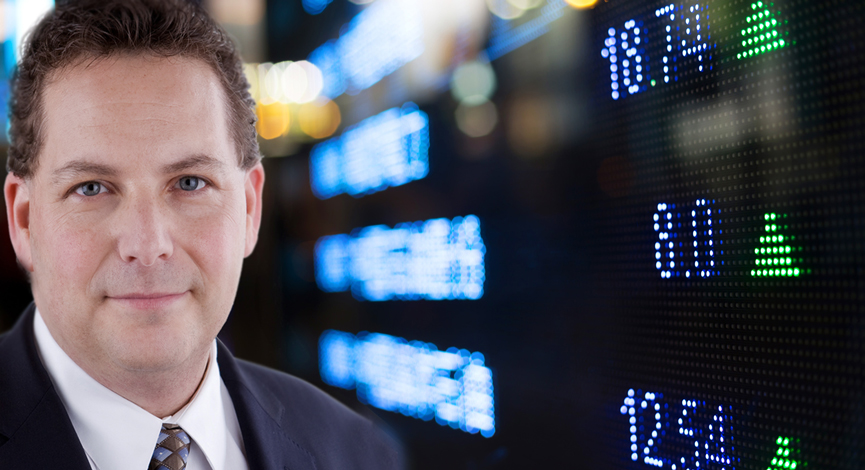 It was not a surprise that the Fed announced no significant change in policy. It was just yesterday the Mr. Bernanke was telling us that there was significant slack in the economy and they he foresaw an extend period of time with little or no inflation.
While the PPI numbers announced yesterday showed a surprising increase in inflationary pressure at the wholesale level, today's CPI was benign.
Below is the side-by-side comparison of the statement from this month to last. The most significant changes being that there is strengthening in the labor markets. Also, there is a clear wind down of the special programs that the FED used for liquefying the economy and financial system.
Did we think that the punchbowl would be there forever? Perhaps this will be the signal that there is an end to this zero-interest policy. We still believe our strategy/thesis that we will see a slowdown toward the 2nd half of 2010 and a potential double dip as the stimulus and Fed liquidity is draining.
Click HERE to download the side-by-side comparison. (pdf)
___
Looking to invest in The Disciplined Investor Managed Growth Strategy?
Click below for the 14-minute virtual tour….