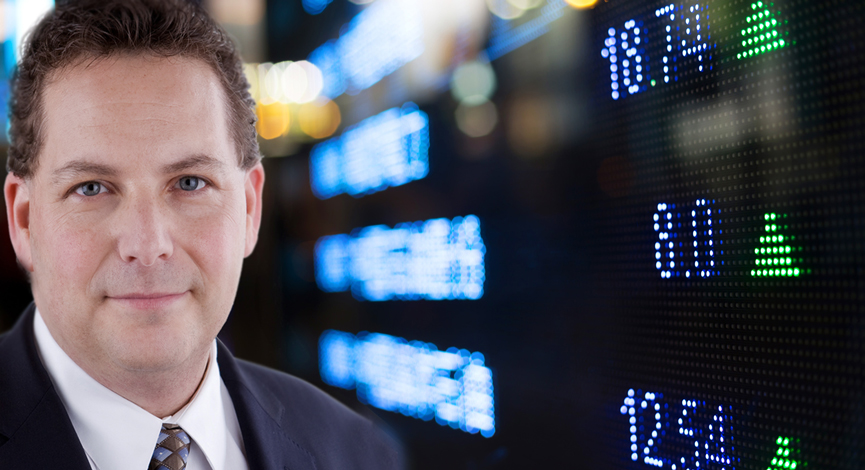 Obviously the surprise move by the FED was carefully planned. Putting the announcement right in between the larger than expected PPI number from Thursday and the very cool CPI number from today was a great plan of action.
Surely there could be no other reason as if the news of a hike to the discount rate came earlier in the week, then the PPI number would have scared investors into a major sell off.And, if they waited just one more day, investors would have forgotten all about the CPI number and the potential for a negative reaction would be high.
So, once again, the FED is carefully pushing and pulling the market and you know… it worked!
January Core CPI Y/Y +1.6% vs +1.8% consensus, prior 1.8%
January CPI Y/Y +2.6% vs +2.8% consensus, prior revised +2.7%
January CPI M/M +0.2% vs +0.3% consensus, prior 0.1%
January Core CPI M/M -0.1% vs +0.1% consensus, prior 0.1%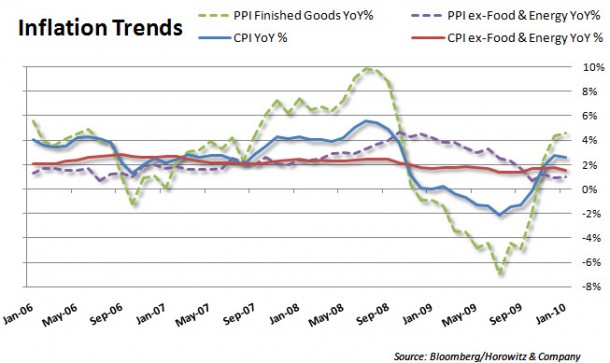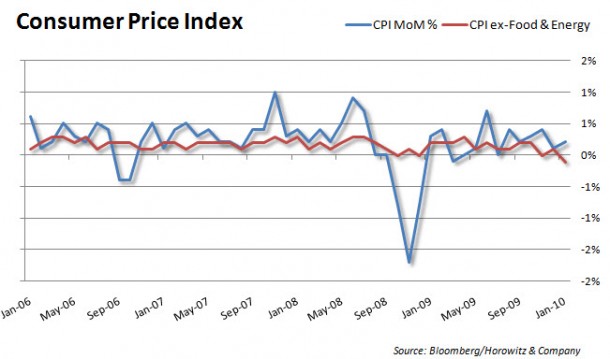 __
Disclosure: Horowitz & Company clients may hold positions of securities mentioned as of the date published.