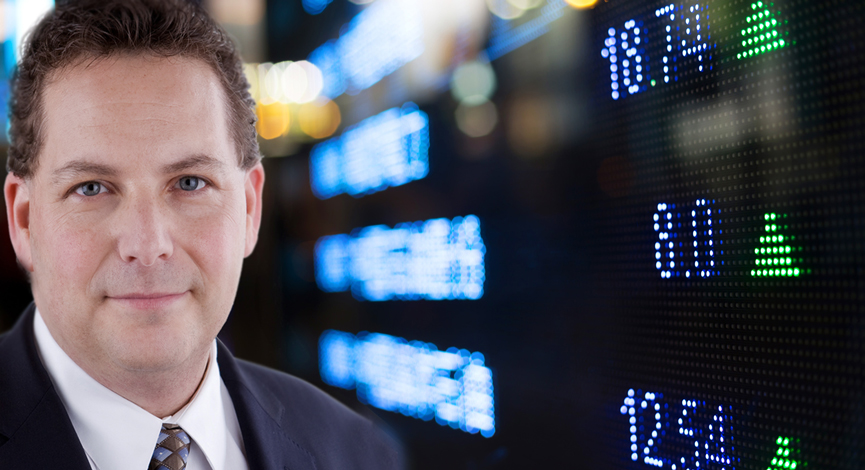 We have updated our retail sales spreadsheet. We are seeing a continuation of the same trend that shows that sales are picking up, but remember that we are now starting to get the tailwind that is comparing a miserable period to today. This will help to make the numbers and comparisons look much better. As you can see this is how binary options trading works from Australia if you are looking for binary trading or binary options brokers.
Many of the companies are coming into this season at a one year high as compared to a year ago. That should not be a surprise to anyone.
Click the image below or HERE to download the pdf.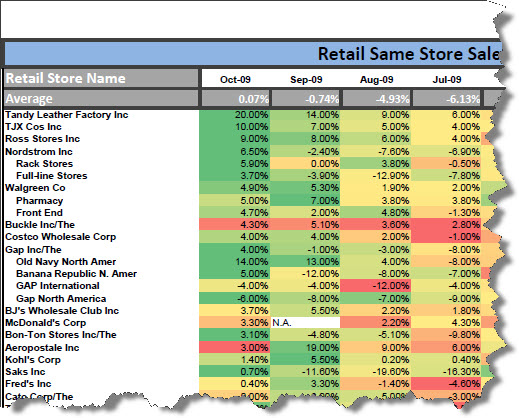 __
Disclosure: Horowitz & Company clients may hold positions of securities mentioned as of the date published.