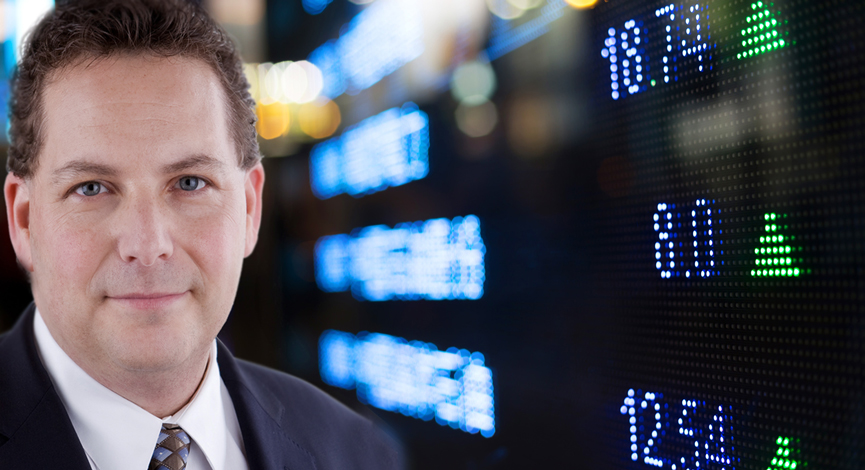 Markets may have rallied today due to a feeling of hope and change that the automotive industry may finally
come to a bailout agreement with congress.   It appears that this will be nothing more than a short-term fix for another ailing industry. Unfortunately,   we still have several enormous economic problems to face beyond this.
In particular, while the government has been there to help with seemingly unlimited reach, we can not simply continue with bailouts forever without increasing taxes or some other extraordinary measure to increase revenues for Uncle Sam.
Assisting the big three automakers may be a temporary band aid to help stem job losses in Detroit and associated industries, but something will need to change to get these companies back to profitability and more layoffs are sure to come.
Grim Employment Outlook
ADP's Employment report released this morning was terrible and may be an indication of what is to come this Friday.   We are not optimistic about the employment outlook for the coming months as mass layoffs are increasing.   Most economists expected the ADP report to show a decrease of 205,000 jobs and that was well short of the actual decrease reported of 250,000 jobs lost in the private sector.
Del Monte Beats (Marketwatch)
"For its fiscal second quarter, which ended Oct. 26, Del Monte (DLM)   reported a profit of $50 million, or 25 cents a share, compared to $26 million, or 13 cents a year ago.
Excluding the sale of its Starkist tuna business in the quarter, Del Monte said it earned 14 cents a share.   Analysts had expected 12 cents a share, according to a FactSet Research survey.   Sales jumped more than 11% to $901 million, lifted by price increases on its fruits, vegetables, and pet foods. Like others, Del Monte had to raise product prices to combat higher packaging and distribution costs after commodity prices surged earlier this year."
We called for this as our favorite story of the week in our The Week Ahead" series on MSN. DLM was up 17% today on earnings. Make sure to add to your bookmarks —> The Week Ahead – MSN Money