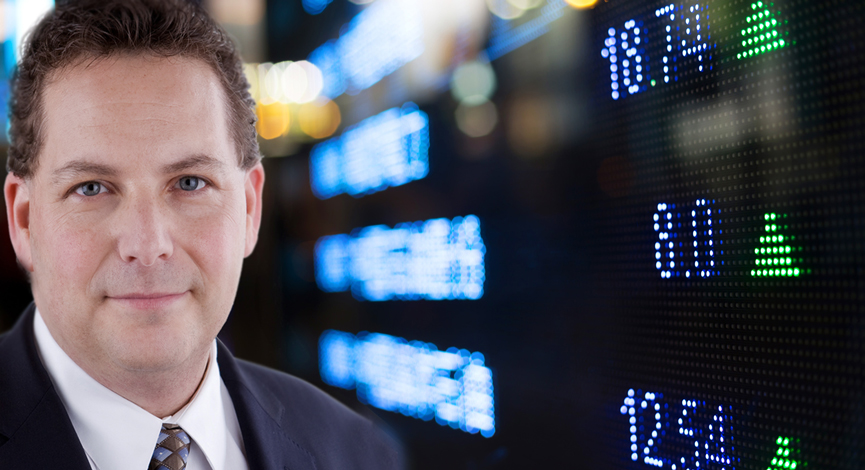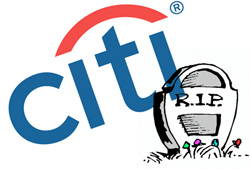 Citigroup's (C) earnings have been downright awful over the past year and today's release will be prove to be no exception.   Estimates for this quarter are expected to show a -$1.19 per share loss.   If the earnings from Marshall & Ilsley's (MI) report is any indication of the banking sector's problems for this quarter, then Citigroup's investors are in for a big disappointment.
Marshall & Ilsley reported a loss   -$1.55 vs. on expectations of $0.07 per share.   The stock subsequently dropped by more than 25% intra-day and stayed there even as the market rebounded.
Citigroup had similar problems on Thursday as concerns over bad loans persisted. On top of that, message board rumors were circulating about the possibility of nationalizing Citigroup and Wells Fargo (WFC).   Interestingly, Bank of America (BAC) moved its earnings up to today as well. Could there be any substance to the idea that the government will take action on these companies as early as this weekend?