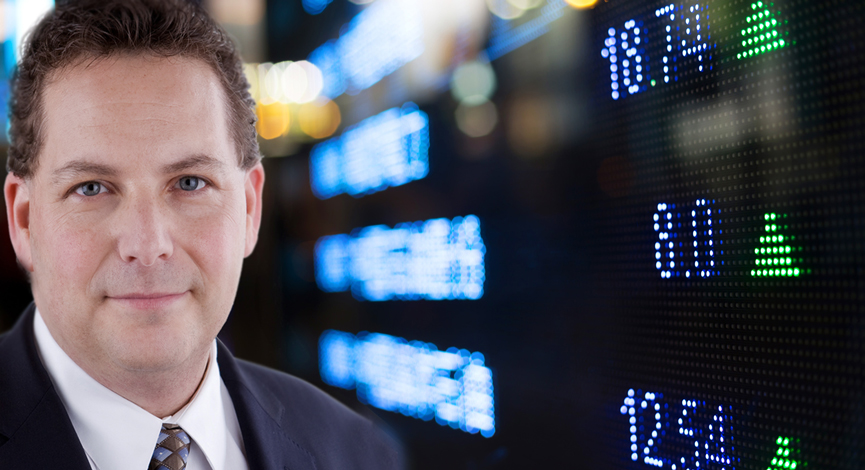 The unemployment rate released this morning was quite a shocker. 10.2% was well above estimates of  9.9% that we had been seeing in the most recent economist surveys.
The last time unemployment was this high dates back to 1982. November 1982 in fact when the rate peaked at 10.8%.
Now the problem we will need to look at is; what will happen to the "stress tests" that had at it s core a much lower worst cast scenario for the banks. Surely we do not believe those low balled numbers were realistic and now a re-assessment of the stability of the financial sector needs to be called into question.
Also related….
Stress Test Download the Playbook here
Stress Tests Leaking to the Public
Of course Uncle Sam can just keep providing money…. is there no end?
(Click charts to enlarge)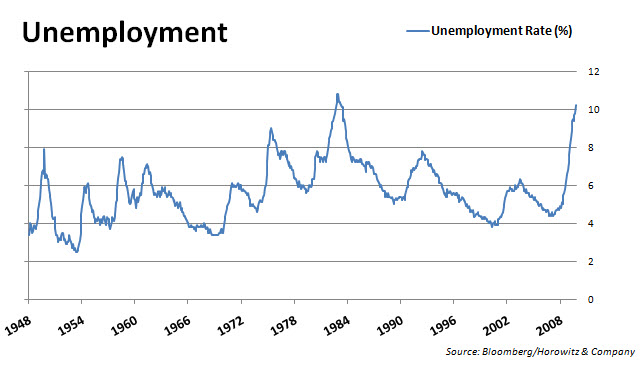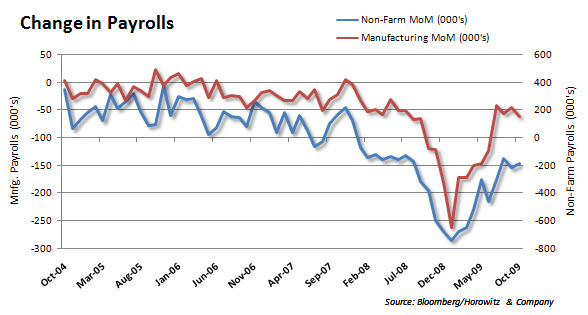 Disclosure: Horowitz & Company clients may hold positions of securities mentioned as of the date published.