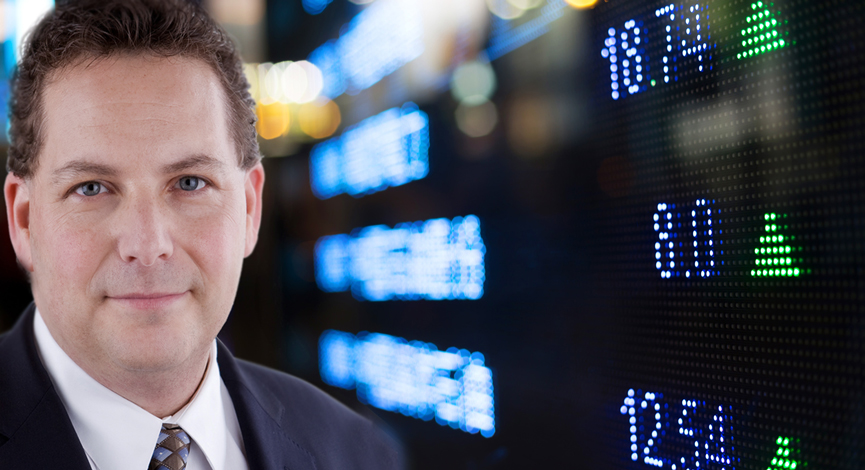 The S&P 500 Sectors and Industries are rotating with the on/off trade. The most recent jump for the some of the worst performing last week is what can probably be expected as the markets decipher the impact from the EuroZone crisis. Along with that, the banks got a reprieve last week as did the housing related stocks.
It will not be at all surprising as this is quickly reversed next week. Also, keep a watch on the consumer discretionary sector which ha good seasonal trends and a benefit as well as help from lower gasoline prices.
(Click for a detailed report pdf)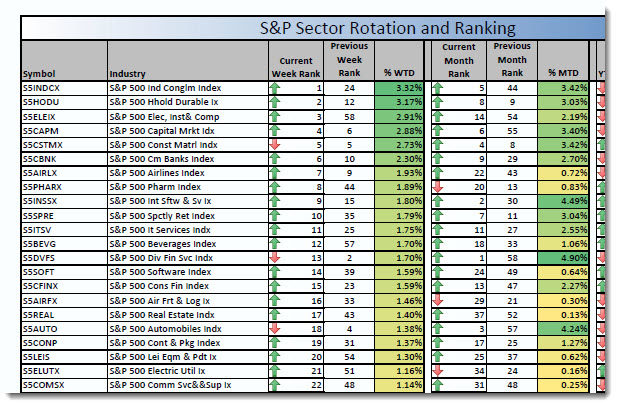 How about this for a sector rotation strategy in full swing:
(12 week history)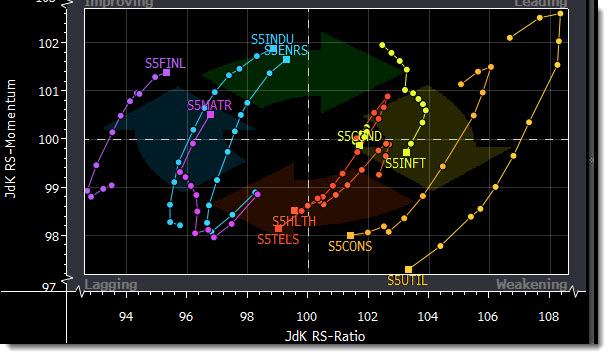 ___
Looking to invest in The Disciplined Investor Managed Growth Strategy?
Click HERE for the virtual tour….
___