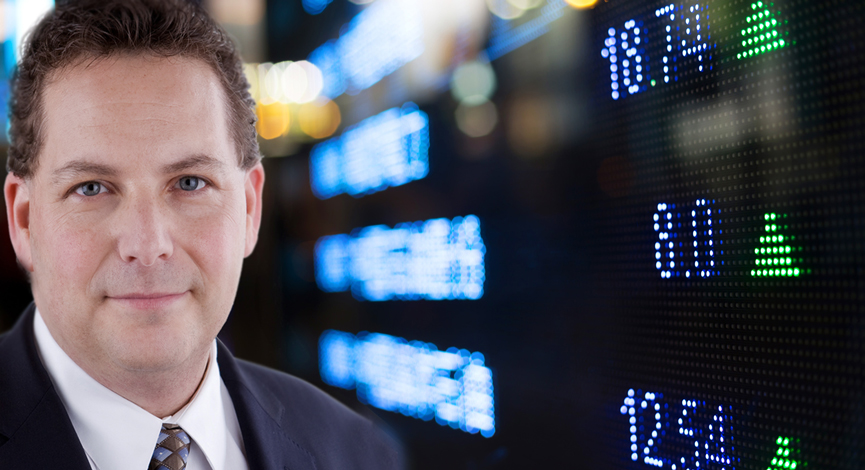 Last week we sold short Potash (POT) again after covering at the sub $ 90 price the week prior. It had run back towards $ 97 and that appeared to be an ideal place to add the position as there is a good amount of resistance at that level.
Yes, Cramer is still bullish on the position. In fact, just last week I saw a replay of him again telling callers to get out of other agriculture plays and switch to Potash, over and over.
What we know is that many large buyers (India and China as examples) have been negotiating prices on orders to a level much lower than the market pays. AND, if we know it…. other buyers know it, thereby effectively putting a ceiling on revenues and margins.
On this announcement, shares were off by 4% in after-hours trading.
From MarketWatch
Potash Corp. of Saskatchewan Inc. late Friday cut its fiscal 2009 earnings forecast, citing lower-than-expected potash sales volumes as reason for the revision. Potash said demand continues to be slow, and that there's limited restocking by fertilizer distributors worldwide. Potash now expects earnings of $3.25 to $3.75 a share. It previously expected $4 to $5 a share. Analysts polled by Thomson Reuters currently expect $4.16 a share for the year. Potash also expects third-quarter, per-share earnings to come in at the low end of a range between 80 cents to $1.20. Analysts currently expect 93 cents a share in earnings.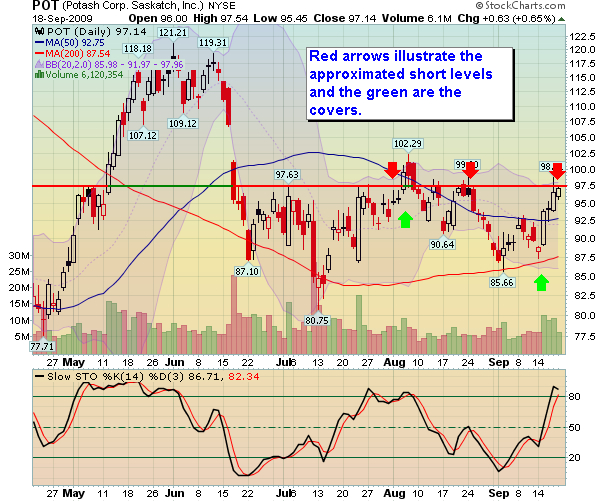 Disclosure: Horowitz & Company clients may hold positions of securities mentioned as of the date published.