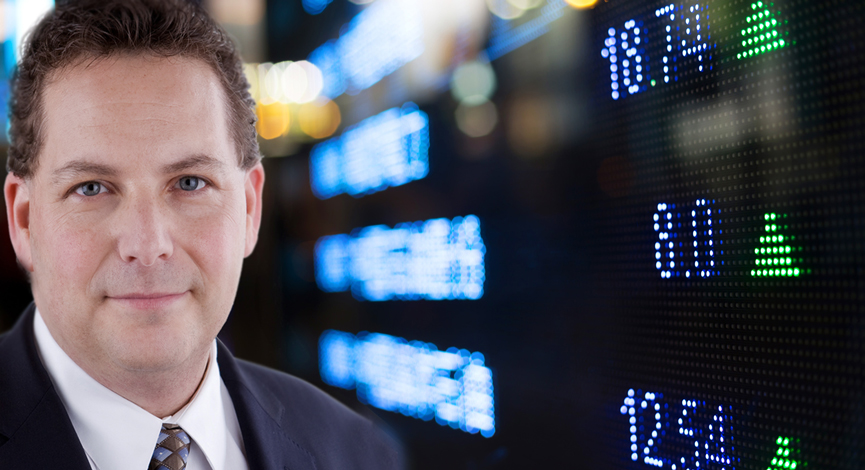 This is a recent post from the TDI Managed Growth Strategy blog.   We use the site as a conduit to provide regular updates to our clients in an effort to provide transparency as well as education….
Here is a chart that we are looking at with regard to Exxon Mobile (XOM). As you know, we are short Exxon Mobile   and working a paired trade with our long position of the ProShares Ultra Oil (UCO). Only the former for the group is working out as it has become apparent that the flight to safety with investors that are desirous of investing in the oil sector may be fading.
(For a 10-day test drive of the TDI Site, send an email to us and we will get you set up)
( As a side note; the position in UCO has become an increasing concern as it is not operating correctly, as we see it. It is no longer highly correlated to the index and we will be moving quickly to determine if it will remain in portfolios)
Lately, Exxon Mobile has been a good stock, relatively, especially in this difficult time for the markets. I say relatively as it has been somewhat resilient in the face of a massive earnings falloff for the entire sector. Comparing the earnings to other competitors reveals that Exxon is running on fumes. The technicals shows us that a break below $73.32 may trigger programmed sell. In fact, This actually occurred today and the position is trading at $71.60 as of now.programs as it is long term support line. Moreover, the cost of gas/oil will cause continuing problems for the company for some time to come.
Here is thje simple, down-n-dirty of what we are thinking:   Once XOM breaks support and investors become disenchanted with this name, we could see selling pressure mount. Further, as there is no short-term catalyst that will provide an increase to sales, there is no reason to beleive that investors will provide substantial support.
(Click chart to enlarge)