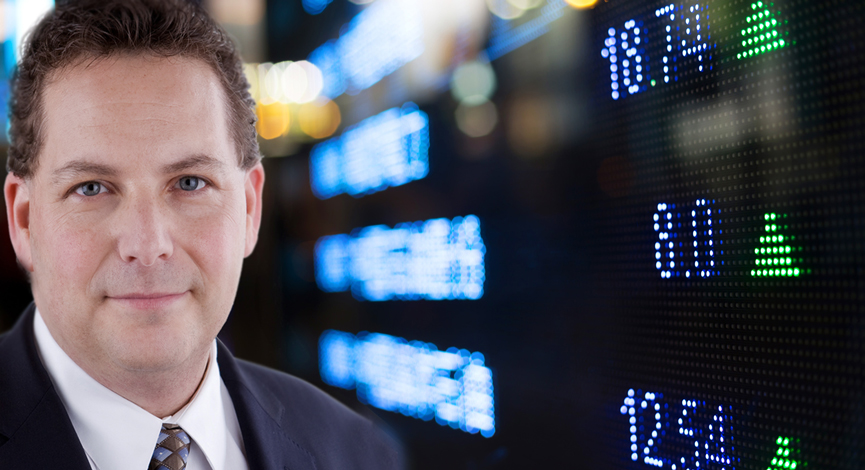 This has been a volatile sector with hopes for a recovery in prices once again smashed. Just today, Potash (POT) was downgraded to "Sell" from "Hold" at Soleil Securities by equity analyst Mark Gulley. He put the 12-month target price is $85.00 per share. Much of that was based on the recent news that price cuts are persistent in order to win contracts from the greatest consumers.
Analyst Recommendations: Buys : 12 Holds: 11 Sells: 3.
We discussed the potential for the sector to benefit after K+S was no longer a competitor,   providing reason to cover our short position for clients. The original short discussion was covered HERE and now it appears that the cost cuts and competition are heating up again to create another price squeeze for the product (…and therefore driving down profitability).
Below is a chart and our current game plan. From a technical perspective, we will consider covering the position close to $100-$102. Fundamentally, we believe much of the recent run up was due to the outlook rather than the results.
Others names in this sector: Mosaic (MOS), Agrium (AGU), Sociedad Quimica y Minera (SQM), Intrepid Potash (IPI)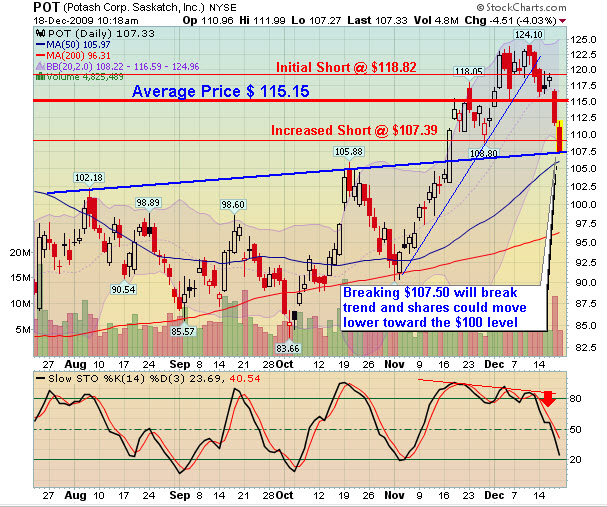 Additionally, we are seeing from Bloomberg that :
OAO Uralkali, Russia's second- largest potash producer, forecast net income will drop 46 percent to $187.2 million next year from $349 million in 2009, Kommersant reported. Earnings before interest, tax, depreciation and amortization will fall to $396.7 million from $519 million, the newspaper said, citing documents for a Dec. 21 board meeting. The company forecast potash exports will rise 58 percent to 3.11 million metric tons next year from 1.96 million tons in 2009, the newspaper reported. Exports will climb to 4.14 million tons in 2011 and 4.85 million tons in 2012, Kommersant said. Sales in Russia will stay at about 650,000 tons, it reported. Uralkali spokesman Alan Basiev, speaking to Bloomberrg News by phone, said the company doesn't comment on "unofficial information."

The big problem, Belarusian Potash Co., ( BPC ) a trader representing Russian and Belarusian potash producers, may sign a benchmark contract to supply the crop nutrient to China by the end of the year, sales chief Oleg Petrov said. The contract for 2010 "will be important for the consumer sentiment and may give a boost to the market," Petrov said in an interview in Moscow yesterday. He declined to forecast a price. Potash Corp. of Saskatchewan Inc. and Mosaic Co., North America's largest potash producers, fell in New York trading.
The real takeaway from this is that BPC, is going to attempt to undercut spot prices in Brazil in order to sign a contract with China. Just recently a report showed that suppliers from Germany and Israel lowered their spot prices on the Brazilian markets to $400 to $405 a metric ton.
___
Looking to invest in The Disciplined Investor Managed Growth Strategy?
Click below for the 14-minute virtual tour….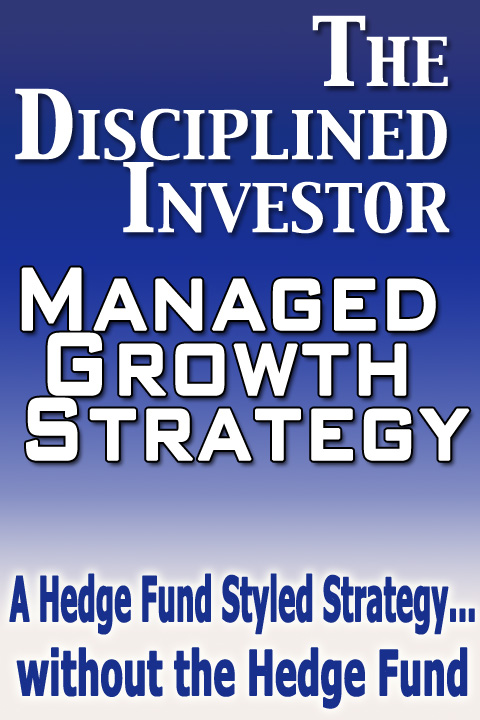 Disclosure: Horowitz & Company clients may hold positions of securities mentioned as of the date published.