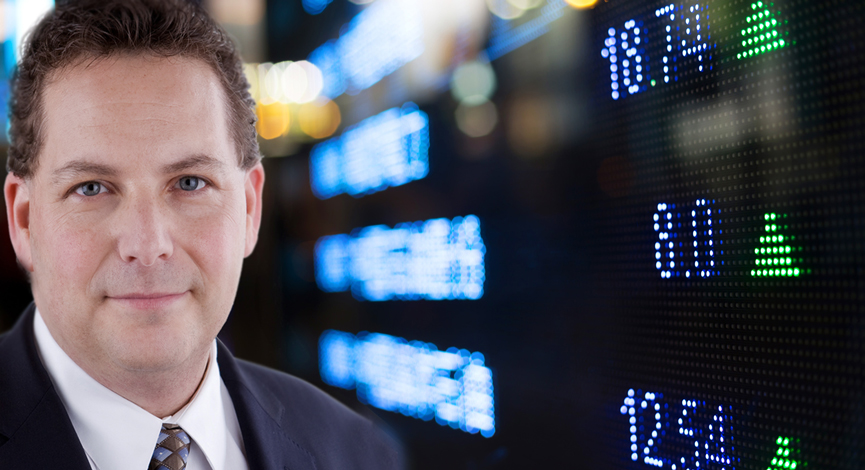 ---
In this workshop, you will build on what you learned in the basic course and discover how to take your investing to the next level. You will become skilled at using hedging to reduce your risk and maximize your profits while also obtaining a clear understanding of how to use options to enhance your returns.
This two day course will also include information on how to find the right stocks for your portfolio by using screens and how to read and understand financial statements. There will be a focus on technical analysis patterns and instruction on using sell-stops effectively in the current volatile market.
SAVE $100 by using coupon code:
CTUANDREW
at checkout
Regular Tuition Cost: $499 USD


Discounted Tuition Cost: $399 USD



You may also reply to this e-mail or call us toll-free at the numbers listed below to register.
Thanks again,
Thank you,
Fausto Pugliese
President
877-70-CYBER
---
http://www.cybertradinguniversity.com/investing-strategies-for-profit