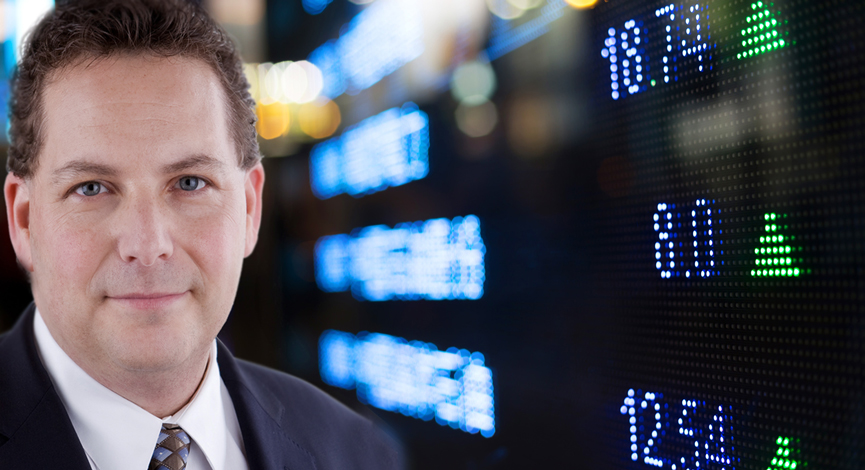 Company Description:   Copart, Inc. (CPRT) provides vehicle suppliers, primarily insurance companies, with a variety of services to process and sell salvage vehicles through auctions.   Salvaged vehicles are primarily sold to licensed dismantlers, rebuilders, and used vehicle dealers.
We perceive Copart to be second in line to benefit from the "Cash for Clunkers" bill as we see auto dealerships as the initial beneficiary.   One of the underlying purposes of this bill is to increase fuel consumption and as the "clunkers" are literally pushed into dealerships to be exchanged for more fuel efficient vehicles, the old vehicle will have to go somewhere.   According to the bill many of the parts such as the engine should be destroyed or recycled to prevent the out of date vehicle returning to the road.   Copart will be a viable option for dealers to turn to in order to sell these broken down vehicles to the various used parts suppliers, scrap metal recyclers and salvage yards.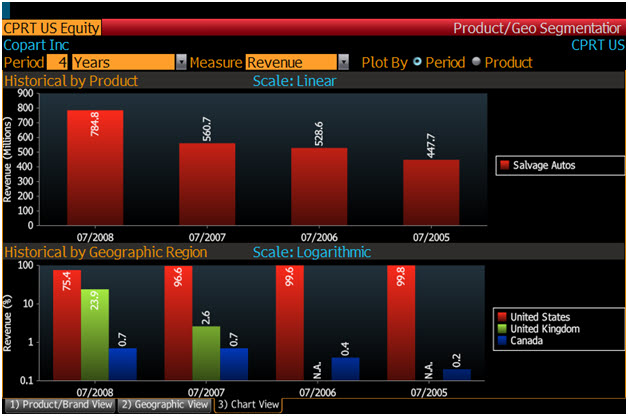 Copart has been growing rather steadily since it's inception in 1982 now operating 140 facilities throughout the US, Canada and the United Kingdom.   They have over 50,000 vehicles for bidding each day ranging from classic cars, motorcycles, jet skis, boats, and used cars.   Most of the revenue that Copart brings in is received from fees paid by vehicle sellers and buyers as well as related fees for towing and storage of said vehicles.   Copart acts similar to eBay (ebay) to insurance companies, vehicle dismantlers, dealers, and recyclers on both the buy and sell side for used, damaged and vehicles not economically repairable.   As a second source of revenue the company has the ability to purchase vehicles outright from the various outlets and sell them for a profit through there various auctions.
Copart is a beneficiary of the "Cash for Clunkers" bill as the revenue stream should be generated through the high volume of salvage vehicles moving into retail car dealerships inventories.   If we begin to see new car sales pick up amongst the new car dealers then Copart should see a direct correlation of increased revenue based on the movement of the trade in vehicles.
Disclosure: Horowitz & Company clients may hold positions of securities mentioned as of the date published.