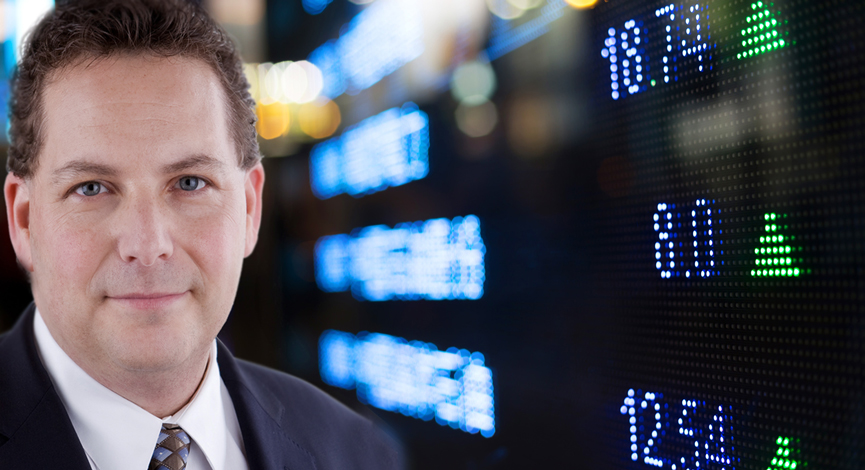 ARCHIE Bunker Proof Your Portfolio A How-To primer on portfolio protection

(Read to the tune of All in the Family theme song)

Is it time for canned goods, water collection and preparing the bunker for the next leg of a financial meltdown? Perhaps, but smart investors know that whatever mar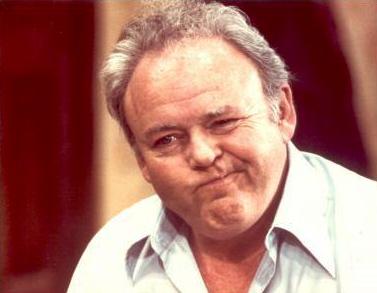 ket conditions persist, opportunities to profit will present themselves as long as a few important rules are followed. In times like this, some may be thinking about building a bunker and living underground for a while. So with that in mind, consider the ARCHIE Bunker acronym to help guide you through markets that exhibit heavy negative sentiment (Negative since this is how Archie Bunker viewed the world)
A Fool and Their Money..
Let's agree on this: The warning signs are everywhere. While everyone is now claiming to have been one of the few who saw all of this mess coming, few were able to implement. Whether you choose to ignore them is your choice. But remember, while these days the opportunity to profit is considerable, the risk of loss is even greater. How then can you, as an investor, position yourself to be involved and at the same time protect your nest egg? It is surely not a matter of tossing it all in and hoping for a good outcome. That is the folly of fools.
Here are some practical ways to approach this market.
A – Always Use Sell Stops To Protect Your Downside Risk
With rampant volatility and daily swings of sometimes over 500 points in the Dow Jones Industrial Average, it is essential to set downside risk levels through reasonable sell stops. Employing this strategy will limit your downside risk and maximize your upside potential. Investor's have been accustomed to low volatility markets from 2002 to early 2007. During that "boring" time of volatility, daily swings in a portfolio would not change dramatically. In today's environment, a portfolio could move over 10% intra-day. If you are caught without an exit plan, you could be sunk!
Read the rest of Archie's tips…HERE