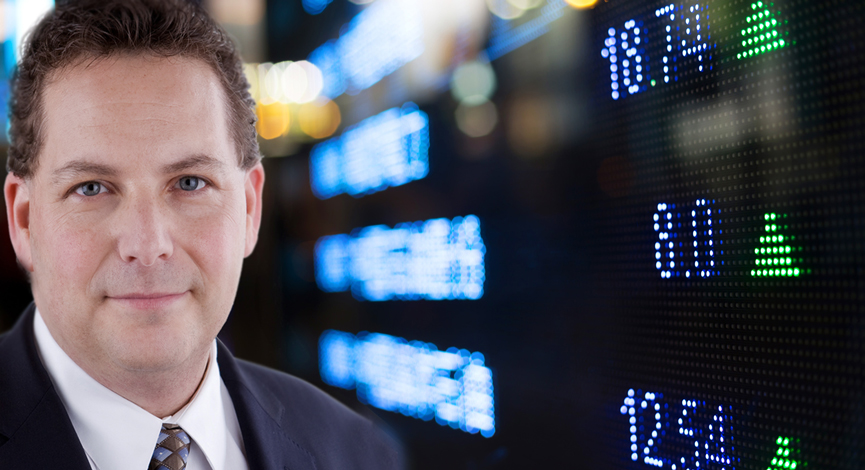 From reading many of today's corporate financial press releases, it is difficult to imagine that any company is actually suffering in a collapsing economy. Carefully chosen words and phrases such as: record earnings, best quarter in history, upbeat outlook and better-than-expected are all expertly placed within well crafted announcements to put a positive spin on news items intended for public consumption. Corporate America has always had the softest touch when delivering bad news and Hewlett Packard (HPQ) seems to be no exception. In fact, it seems that the company has added a new way of providing earnings's guidance: simply re-affirm positive earnings per share and revenue guidance and then deal with the potential problems of a weak economy later.
— Download your FREE copy of Andrew's book, The Disciplined Investor through February 20th, 2009 —
Although many corporate communication plans may be designed to confound and confuse, it is important that you as an investor understand how to read between the lines. The truth is that companies use differing tactics to in an attempt to put a positive spin on the corporate outlook. Unfortunately though, that does not provide investors any real benefit since guidance is suppose to help investors understand more about a company's outlook, not to put an additional layer of lipstick on the pig…so to speak.
Read the Entire Article HERE
—