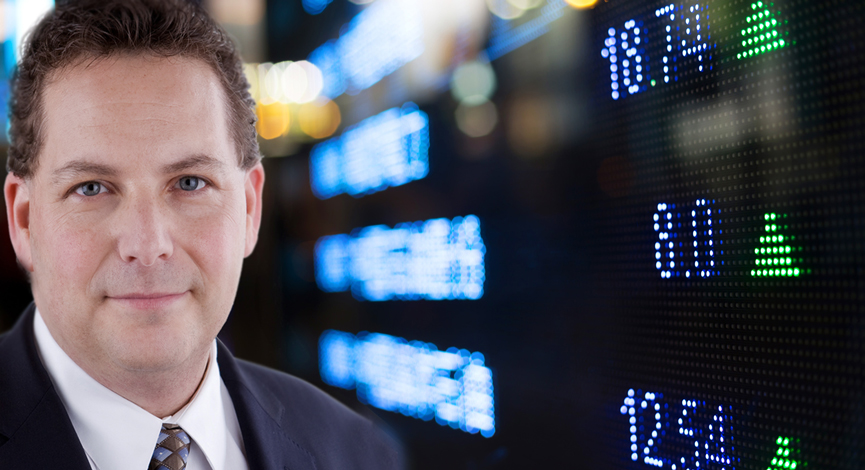 Here is some of the ideas that I discussed in a recent video series for MSN Money. Also, Friday is the last chance to download my book for FREE!
The link to the FREE download is HERE
I've always thought that investors can find a way to make money even in the worst imaginable market. For the past few months, we've been in just such a market — and I've done it.
So while many investors have been brainwashed into believing it's possible to make money only when stocks move higher, don't believe it. It's not true.
Over the past six months, I've turned a profit both in real life and with a model portfolio on MSN Money in the Strategy Lab stock-picking game. During a brutal bear market, my Strategy Lab portfolio finished ahead by more than 14%, while the S&P 500 Index ($INX) was down 35%.
The experience has helped me identify three ways to make money in any market:
Be disciplined. Set a price to buy and a price to sell whenever you make a move, and stick to them. Don't get attached to any stock. Don't waver.
Be nimble. Lazy portfolios do not make it in a market like this. Everyday investors are often told not to trade and particularly not to sell short. In a tough market, you have to move fast.