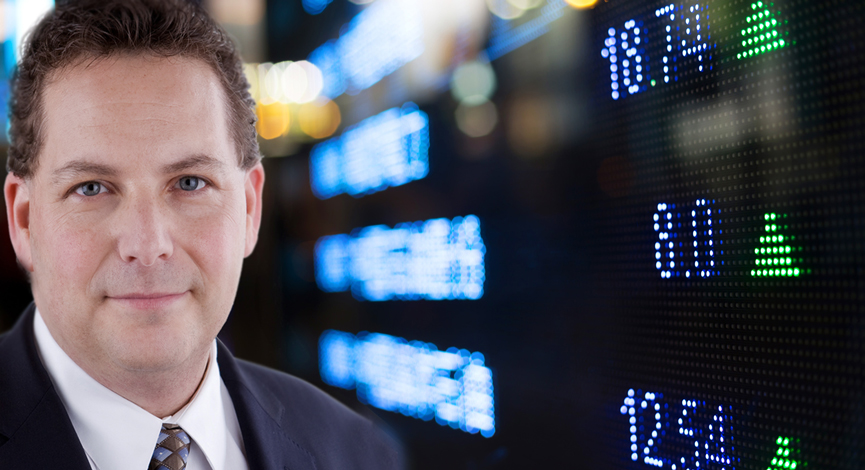 If you have been following our progress, you will know that, over the past few weeks, there have been many positions that we added and subsequently exited as our plan for buying and selling amid the volatility has worked out well. Of the dozen or so positions that initially had been discussed, all but four have been executed.
If you recall, I had made the suggestion that it appeared that a capitulation point had been hit on the afternoon of Nov. 20. Since, the Dow Jones Industrial Average ($INDU) has added almost 1,400 points (18%) and the S&P 500 Index ($INX) 160 (20%). The next day, I added several infrastructure stocks to the portfolio that could benefit from an economic stimulus plan to rebuild America.
While the timing was almost perfect, the protective measures used did not allow for us to capture all of the upside. Since the volatility has not ended, we added sell-stops to help guard against losses. The portfolio gained about 6% since and now stands at an all-time high since Aug. 1. Now what?
Find out HERE