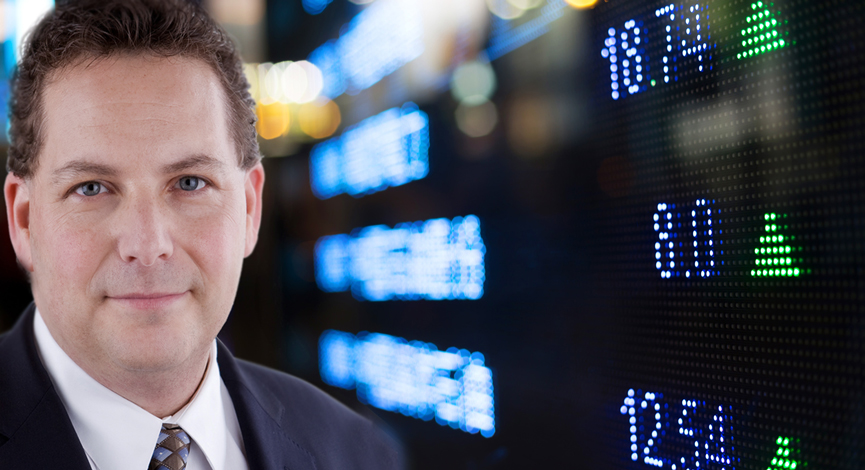 I just reviewed Brian Shannon's new book on MSN TopStocks. It really is a terrific reference to help understand the world of technical analysis, not to mention helping you a better trader.
Equation: Better Trader = Better Profits
Here is what I have to say:
Whether you are looking at technology stocks like Apple (AAPL) or Microsoft (MSFT), or you are looking at old time favorites like General Electric or Consolidated Edison, there is good times to buy and bad times to sell. After the fundamental analysis is done and you are as confident as you can be that the stock you have researched is solid, the timing of the buy is critical.
This is best accomplished by using the strategy of technical analysis Technical analysis can be an intimidating subject and it is often made more confusing than it needs to be with the addition of some esoteric oscillators and indicators.
The goal of every market participant is to make money and when properly understood, technical analysis is a tool which can help you better time investing and trading decisions. Brian Shannon's new book, "Technical Analysis Using Multiple Timeframes" focuses on trend recognition and teaches how to spot low risk/ high profit potential opportunities…
The complete review can be found HERE