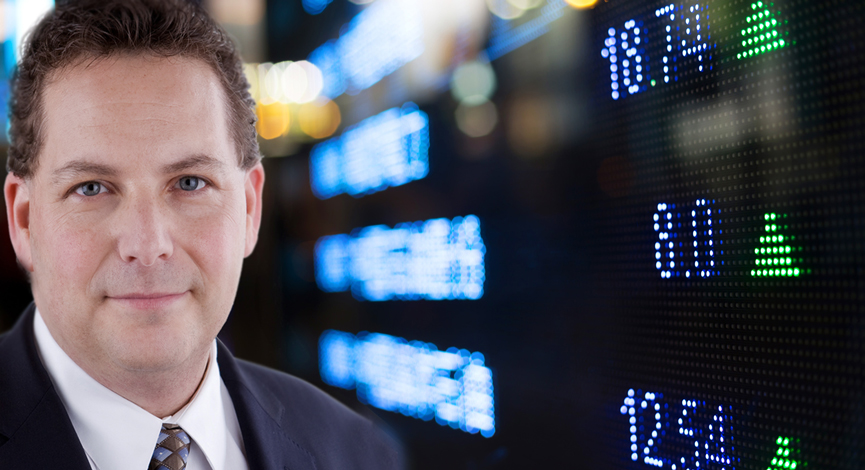 Mutual Fund outflows continue and there are now company specific downgrades appearing on what seems to be a forgone conclusion. The industry has been trailing the S&P 500 even as financials have recently been showing relative strength. Generally, it appears that the fund outflows are growing and the competition from ETFs is adding additional pressure.
The recent rise of the markets has supported shares of Legg Mason (LM), T. Rowe Price (TROW) and Franklin Resources (BEN), 3 names that we have been successfully shorting and covering through the market gyrations. Now may be the time to add to short positions within this sector as the chance for a Scrooge Selloff is growing.
NEW YORK (AP) – An analyst predicted Tuesday Baltimore-based brokerage T. Rowe Price Group Inc. will see net outflows for the fourth quarter, which would be the first quarter of outflows since 2001.

Goldman Sachs Group Inc. analyst Marc Irizarry cut his rating to "Sell" from "Neutral," noting that T. Rowe Price's current premium compared with its brokerage peers is unsustainable during the current economic conditions. Irizarry said T. Rowe Price's price-to-earnings ratio is at a 60 percent premium to its peers, compared with a historical 20 percent premium.

Net outflows "" customers withdrawing funds "" declining investment performance and shrinking operating margins are all likely to weigh on T. Rowe Price's performance in the coming quarters, Irizarry wrote in a research note.

Rising unemployment will pressure the company's retail business and 401(k) flows as well, Irizarry said.

During the third quarter, T. Rowe Price's net inflows totaled $1.7 billion as cash moving into bond and money funds and U.S. Treasury reserves were offset by outflows from stock funds.

T. Rowe Price noted when it reported third-quarter results that it expected lower earnings in the fourth quarter and into next year because of weakening market conditions. It earned $152.8 million, or 56 cents per share, in the period ended Sept. 30.

Analysts polled by Thomson Reuters, on average, forecast earnings of 34 cents per share for the fourth quarter.

Irizarry's price target remains at $28.

Shares of T. Rowe Price, which have lost about 40 percent of their value this year, closed Monday at $36.64.
Disclosure: Horowitz & Company clients are short shares of positons mentioned as of the publish date.