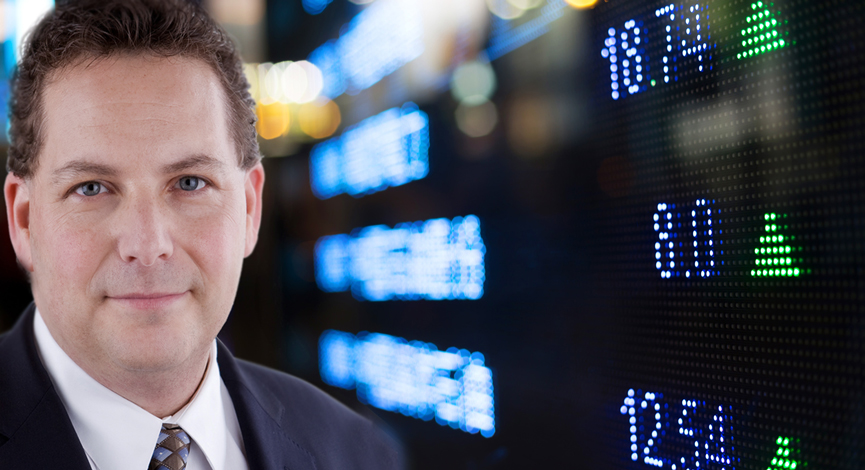 This just in… If you read this carefully, it is a clear and open invitation to take down banks and then scoop up their broken and crushed remains by other banking institutions. WOW! I just thought of this… Goldman Sachs (GS) and Morgan Stanely (MS) are now in the game. I wonder if they will look to bid on Wachovia (WMB) after they are pummeled next week….
This is vulture business tactics at its best…
Sept. 27 (Bloomberg) — Wachovia Corp.'s suitors may use a template honed by JPMorgan Chase & Co. Chief Executive Officer Jamie Dimon last week: Wait to see whether regulators will seize the bank, then buy the best assets and let the government sort out the rest, according to analysts.

Citigroup Inc., (C) Wells Fargo & Co. (WFC) and Banco Santander SA (STD) are in talks with Wachovia, the Wall Street Journal reported yesterday. They're part of the same group that passed on a chance to buy Washington Mutual Inc., which the U.S. closed two days ago, leaving JPMorgan (JPM) to buy WaMu (WM) for $1.9 billion, a fraction of its previous offer in March.

The bidders may try that tactic again at Charlotte, North Carolina-based Wachovia following its 27 percent plunge in New York trading yesterday, according to analysts at Goldman Sachs Group Inc. and Egan-Jones Ratings Co. They may get help from regulators, who said the U.S. benefited from seizing and selling WaMu because the Federal Deposit Insurance Corp. didn't have to tap its $45 billion insurance fund.

"WaMu's takeover has proven that there's an easy way, if the FDIC is involved," said Sean Egan, president of Egan-Jones in Haverford, Pennsylvania. "You kick the hell out of the equity holders and bondholders. That may be the new model for bank takeovers."

Christina Pretto, a spokeswoman for New York-based Citigroup, declined to comment on the Journal's report, as did Santander's Peter Greiff, spokesman for the Spanish bank, and Wells Fargo's Julia Tunis Bernard in San Francisco. Wachovia's Christy Phillips Brown wouldn't comment on the news accounts or on analysts' reports.

Limited Risk

After WaMu's failure — the biggest in U.S. history — Dimon said in an interview that the New York-based bank gained "a fabulous franchise" while limiting the risk. "We got this at a price that protects us, where if we were wrong, it still protects us," said Dimon, 52.

Wachovia has more resources to draw upon than WaMu did, including its market capitalization of $21.6 billion and assets that rank sixth among U.S. lenders. CEO Robert Steel, 57, the former Treasury official hired this summer to replace Kennedy Thompson, told employees in an e-mail yesterday that Wachovia was "strong and performing well." The bank is more diversified than WaMu, owning the third-biggest U.S. brokerage, plus units in wealth management and corporate and commercial banking, he wrote.

Credit Ratings

The bank also has better credit than WaMu, which was cut to junk levels by credit rating firms before its collapse. Wachovia carries investment-grade ratings from Moody's Investors Service, Standard & Poor's Corp. and Fitch Ratings. Moody's and Fitch have a negative outlook, indicating a possible downgrade.

Wachovia dropped $3.70 to $10 in New York Stock Exchange composite trading yesterday and lost $1.50 more in extended hours. Yields on Wachovia's bonds soared to 24 percent, from 7.5 percent on Sept. 5, an indication that investors are concerned about default.

Analysts questioned Wachovia's ability to stay independent after seeing loan losses tied to WaMu. JPMorgan is taking on $176 billion in mortgage-related assets and taking writedowns of about $31 billion, the New York bank said. Some of those were option ARM loans, which are prone to default because they let borrowers defer some interest and add it to the principal.

JPMorgan concluded that losses on the loans may equal up to 20 percent of their value, said Sean Ryan, an analyst at Sterne Agee & Leach in New York. Wachovia has $122 billion in option adjustable-rate mortgages.

"If we apply marks similar to those used by JPMorgan in the recent WaMu acquisition, the levels of potential losses would bring Wachovia very close to the threshold of being considered `well-capitalized,' " Goldman analyst Louise Pitt wrote in a note to investors yesterday. Banks that are less than well-capitalized face curbs on their activities by regulators.

Those potential losses may discourage immediate bids for Wachovia, said Larry Carroll, president of Carroll Financial Associates Inc. in Charlotte, which oversees $1.3 billion.

"If you just wait, it may get you at a much cheaper price and not have to take all the bad stuff," he said.