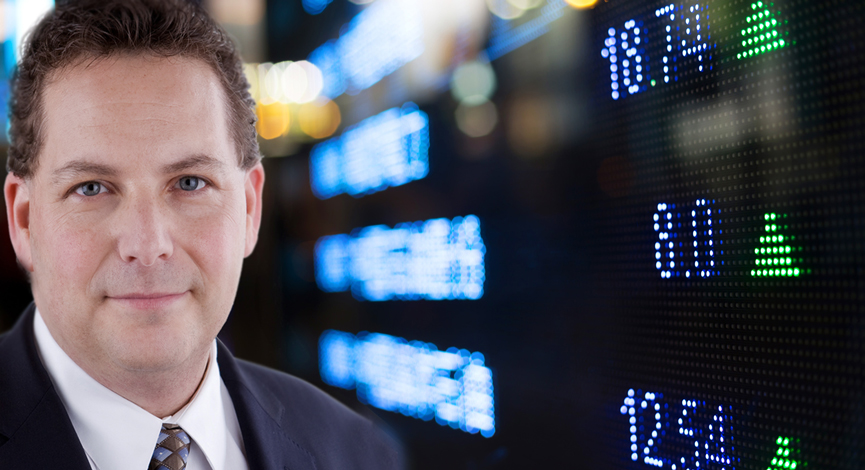 The Week Ahead – My Weekly Column on MSN Money
We are the heart of earnings season and this week's lineup is massive. As I write this, I'm looking at over 25 pages of earnings estimates on hundreds of companies  presenting  results in one of the toughest quarters we've seen in decades. It appears that many of the companies that have already reported have been doing a fine job of beating lowered expectations and providing a nice balance to a market that has been under siege.
This week will be no different in terms of volatility. But  those companies which have been savvy enough to project estimates that they figure they can beat will have an easy time pleasing investors. Those that don't will pay a heavy price into the next cycle. Let's face it, it's a game. If played well it can provide wondrous rewards.
Here are a few companies that you may want to pay attention to. Remember, this all is predicated on oil behaving and limited announcements of any kind from the financial sector.
Stocks Discussed: Apple (AAPL), Netflix (NFLX),   Amazon (AMZN),   Wynn (WYNN),   Las Vegas Sands (LVS), JetBlue (JBLU), Ametek (AME), Chipotle Mexican Grille (CMG) and more…
Click Here to read the rest of the Article