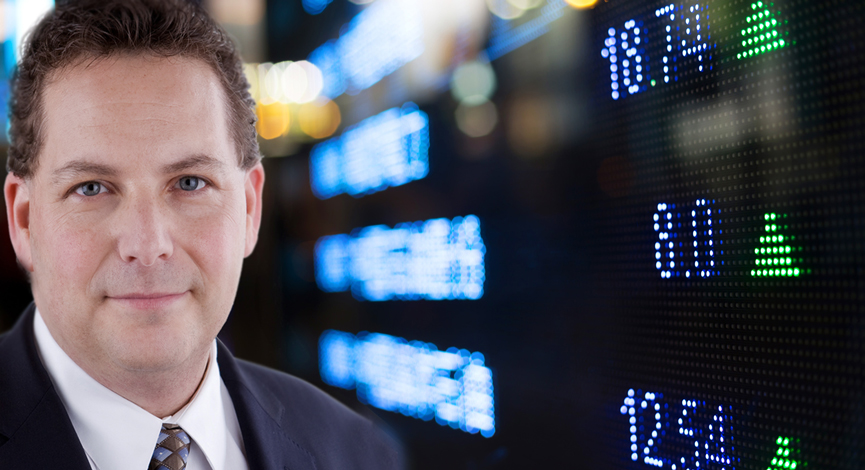 Excerpt from The Week in Preview for AOL Finance/Blogging Stocks:
How did we get here anyway? Housing and construction companies have been crushed as the bubble burst and now investors have to make a critical decision. Do you stay and hope for a recovery or bag it and move to another position that has the potential to provide better returns?
Monday, June 2
The week begins with the 10 am release of Construction spending and the ISM Index. Construction spending is expected to continue to be weak as is the ISM.
Then we have a few housing-related earnings releases that should be of interest. Watch NCI Building Systems Inc. (NYSE: NCS). This company is engaged in manufacturing and marketing of metal products for the nonresidential construction industry. Terrific! This is a company that is suffering along with the entire construction sector…that is for sure. In fact, they company lowered the outlook for the remainder of the year back in March. It stands to reason that not much is better. The ace in the hole is the recent trend of lowering expectations and then coming out with an earnings beat. Even so, this has too much potential for problems and the sideline is a good vantage point to watch the earnings announcement, which is expected to come in with a PROFIT of 31 cents per share on $365 million of revenue. (Uh…That I would like to see.)
Read the rest of the article on AOL/Blogging Stocks
Stocks Referenced: (GEF) (HOV) (IUSA) (NCS) (TMA) (TOL) (TSL) (TUTR) (WSM)