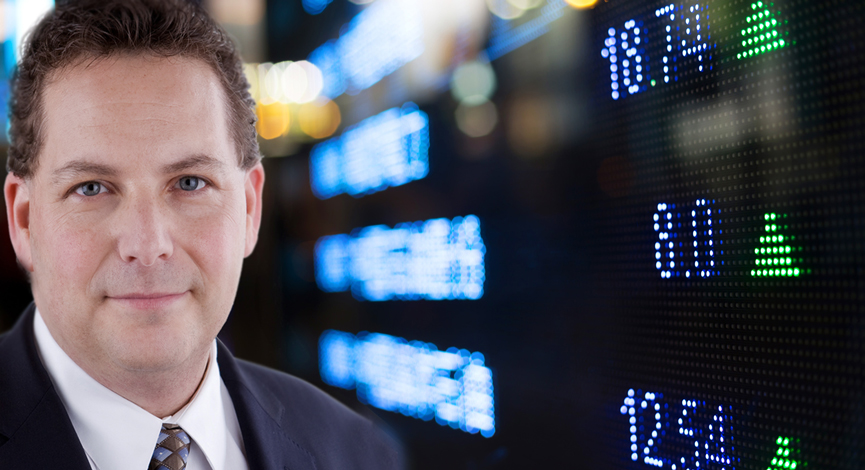 Sometimes, you just have to wonder what is the real reason for some things. Now the California State Teacher's Retirement System is turning around a long standing ruling that prohibited them from investing in those sinfully smoky tobacco stocks.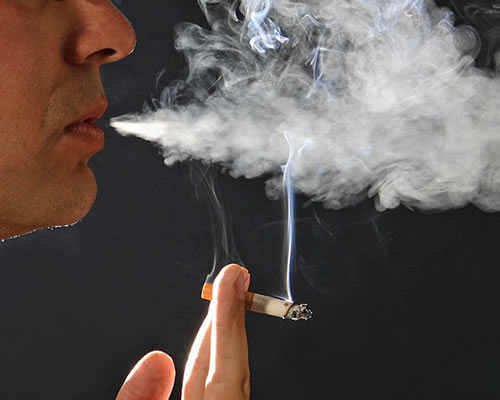 In theory, the eight year old ban was put on because of the worries about the pending lawsuits and the downside risk. But I just have to wonder if that was not really a smokescreen for the underlying desire to stay "socially-responsible."
The CALSTRS policy for investment responsibility is detailed in their desire to invest according to their 20 Risk Factors. It seems that going back to these cancer and environmentally disastrous stocks is a potential violation of their policy against "Environmental" and "Air Quality" concerns and now they face a new problem. How are they going to get past this policy?
Even so, it seems that the policy does not necessarily help the fund from staying out of harms way… OH, how much damage was inflicted to the fund from sub-prime?
Calstrs may remove ban on tobacco stocks: report | Reuters
(Reuters) – Calstrs, one of the largest U.S. pension funds, may remove its eight-year ban on tobacco stocks as risks in this industry have dimmed, the Wall Street Journal reported on Thursday.

The board of the California State Teachers' Retirement System began deliberating on Wednesday about adding tobacco stocks to its portfolio of more than $160 billion, the newspaper said.

Calstrs divested itself of these stocks in 2000 because of various lawsuits against the industry and looming government regulation, but said missing out on a "market weighting" in tobacco stocks cost it $1 billion in returns in the past several years, the paper said.

It was not clear how much money Calstrs planned to invest in tobacco companies, the newspaper said.
Stocks to consider: (RAI) (UST) (MO) (PM) (BTI)