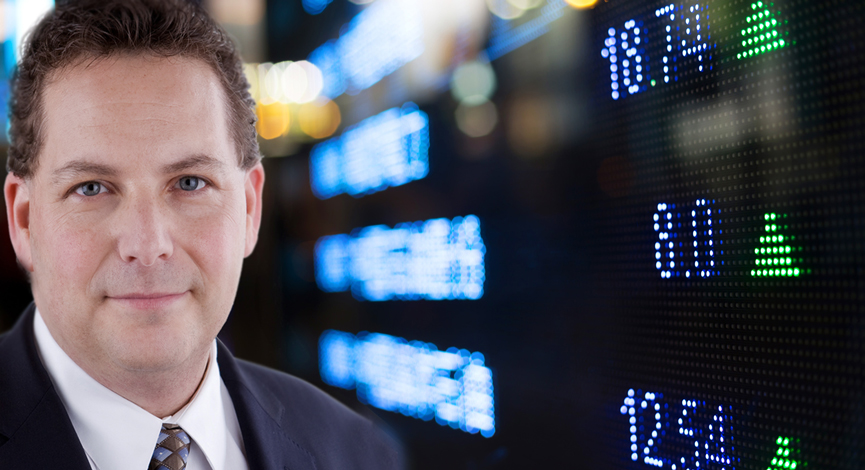 Special Guest: Andrew Ross Sorkin: Editor, NY Times Dealbook. We discuss the interesting and the not so interesting deals that may be happening and those that may not.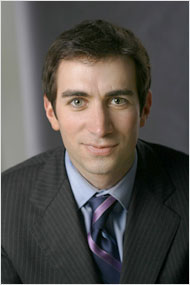 Andrew Ross Sorkin is The New York Times's chief mergers and acquisitions reporter and a columnist. Mr. Sorkin, a leading voice about Wall Street and corporate America, is also the editor of DealBook (nytimes.com/dealbook), an online daily financial report he

started in 2001. In addition, Mr. Sorkin is an assistant editor of business and finance news, helping guide and shape the paper's coverage.
Mr. Sorkin, who has appeared on NBC's "Today" show and on "Charlie Rose" on PBS, is a frequent guest host of CNBC's "Squawk Box." He won a Gerald Loeb Award, the highest honor in business journalism, in 2004 for breaking news. He also won a Society of American Business Editors and Writers Award for breaking news in 2005 and again in 2006. In 2007, the World Economic Forum named him a Young Global Leader.
Mr. Sorkin began writing for The Times in 1995 under unusual circumstances: he hadn't yet graduated from high school. Mr. Sorkin lives in Manhattan.
Andrew+Andrew discuss Microsoft (MSFT) and Yahoo! (YHOO) as well as Amazon (AMZN), the airlines (JBLU) and everything that is on top of the merger and deal discussions of the past several weeks.
——-
Stocks from The ZachZone: Genco Shipping & Trading Limited (GNK), TBS International Limited (TBSI) , Hughes Communications Inc. (HUGH), Safe Bulkers Inc. (SB)
——
If you are looking for the Indications of Interest Survey, click here.
Also, Andrew's audiobook is finally out and you can download directly from audible.com or iTunes.
Looking for the BESPy Awards? Click Here
——
Try GotoMeeting free for 30 days! For this special offer, visit www.gotomeeting.com/podcast
Podcast: Play in new window | Download (25.1MB)
Subscribe: Apple Podcasts | Android | Google Podcasts | Stitcher | TuneIn | Spotify | RSS | More