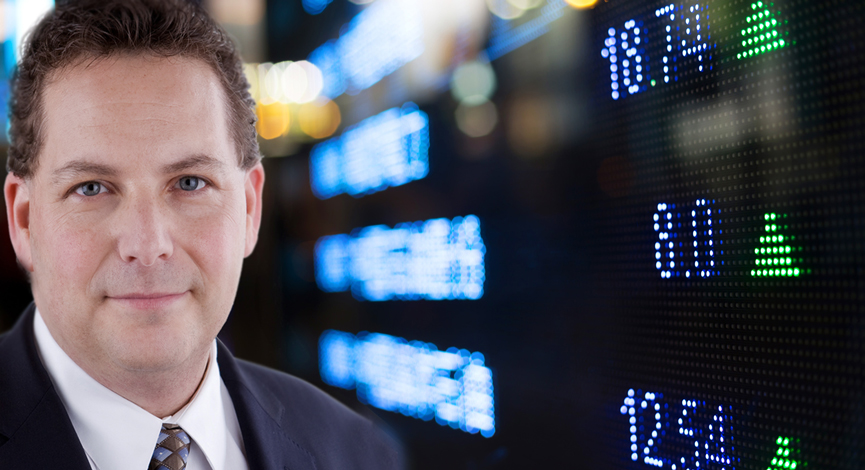 Guest: Michael "Mish" Shedlock and Andrew discuss the current economy, the financial stocks and the unbelievable rules that are coming from the SEC and the FED. What are they thinking? Short-selling may break the back of the banks that have the biggest problems as they are now fair game, while the big brokerages have been…officially excluded. Even though it is a temporary action, I have to say: Nice work fellas! (not)
As promised, Andrew gives you a few stocks to look at as they are exhibiting strong fundamentals, good technicals and are setting up to move. If you want to learn more about how to find, research and invest in

stocks, this episode is for you….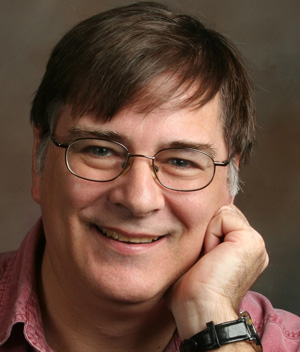 Mike Shedlock / Mish is a well sought after blogger that has been spot-on with the current economic debacle we are seeing. He is a registered investment advisor representative for SitkaPacific Capital Management. Sitka Pacific is an asset management firm whose goal is strong performance, low volatility, regardless of market direction. They provide wealth management for investors seeking strong performance with low volatility.
LISTEN TO PODCAST | LISTEN @ ZUNE – @ iTUNES
Mish's blog provides global economics commentary 7-10 times a week. He is also a "professor" on Minyanville. Make it a habit to visit his Minyanville Profile. Mish also does weekly live radio on KFNX on the Charles Goyette show every Wednesday.
——
Stocks discussed: Apple Inc. (AAPL), Aecon Tech (ACM), Adobe (ADBE),   ITT Educational Services (ESI), Fannie Mae (FNM),   Freddie Mac (FRE), Lehman Brothers (LEH), Goldman Sachs (GS)
——
The ZachZone Stocks: Fannie Mae (FNM), Freddie Mac (FRE), GT Solar International, Inc. (SOLR), China Distance Educational Holdings (DL)
——
CLICK HERE for a Virtual Tour of The Disciplined Investor Managed Growth Strategy
—
Get your free copy of The Disciplined Investor or any audiobook HERE
Podcast: Play in new window | Download (36.9MB)
Subscribe: Apple Podcasts | Android | Google Podcasts | Stitcher | TuneIn | Spotify | RSS | More