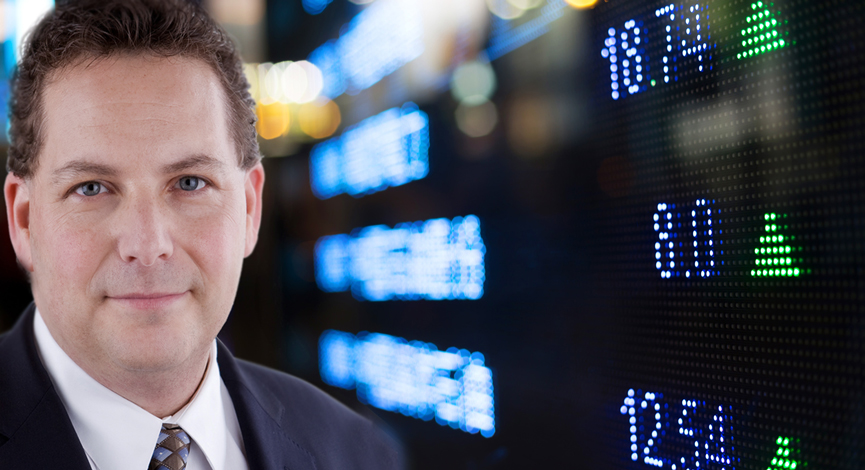 Guest: Paul Kedrosky, Infectious Greed. We focus in on the number crunchers, what is now termed: Excel Weenies. Paul shares his thoughts on the "nihlist" trade and how that is shaping the near term market outlook. Market volatility between 3pm-4pm is discussed again as well as the Obama Economic Recovery Plan. Andrew provides a list of stocks that could benefit into the first quarter of 2009 (see below)
LISTEN TO PODCAST NOW | LISTEN @ ZUNE – @ iTUNES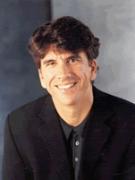 Dr. Paul Kedrosky is an investor, writer, and entrepreneur. He is a sought-after speaker; an analyst for CNBC television; a columnist for TheStreet/RealMoney; and the editor of Infectious Greed, one of the best known business blogs. He is frequently quoted in major publications around the world.
Dr. Kedrosky is currently a Senior Fellow at the Kauffman Foundation, where he is focused on entrepreneurship, innovation, and the future of risk capital. He is also a strategist with Ten Asset Management, a southern California institutional money management firm using innovative quantitative techniques in capital markets. He is also a fellow and on the advisory board of the Berkeley Center for Innovative Financial Technology. He is an advisor to various other companies, institutional investors, and venture capital firms.
Dr. Kedrosky has also a professional seed investor, having run an innovative seed capital program based out of the highly-ranked University of California, San Diego.   He has also been a venture partner at Ventures West, a large institutional venture capital firm.
Dr. Kedrosky has written influential columns and articles for the Wall Street Journal, the Economist, Harvard Business Review, and others. He has also appeared on many media outlets, including CNN, PBS Newshour, ABC Nightline, and the New York Times, and he can be seen frequently on CNBC.
He has a Ph.D. from the University of Western Ontario,   an M.B.A. from Queen's University, and a B. Engineering from Carleton University.
Stocks discussed: Lindsay (LNN), Mosaic (MOS), Aecom Technolgy (ACM), Caterpillar (CAT), Timberland (TBL), OshKosh (OSH) , Flir Systems (FLIR), MasterCard (MA), Almost Family (AFAM)
Discussion Links from this episode:
—
Want your free audiobook? Check out AUDIBLE HERE
—

Meet Andrew at The Money Show
We are planning a little gathering/cocktail party for all Disciplined Investors. There will be a book signing and a strategy update along with a Q/A.
If you are interested in attending on Thursday February 5th, contact us by emailing Laura or call 954-349-0800.
Hear Expert Insights. Make More Confident Decisions. Profit During Market Crisis. The markets and investor's portfolios have taken a beating over the last few months.With a new president, a global economic downturn, US recession, and $700 billion government bailout, investors are left wondering""
Is the worst behind us
Is the other shoe about to drop?
What do I do now?
How do I become a Disciplined Investor?

Join me February 4-7, at the Gaylord Palms "¢ Resort and learn how the experts are finding profitable opportunities during market crisis and how to position your portfolio for safety and growth.
To register FREE, call 800/970-4355 and mention priority code 013168 or register online!
—
Podcast: Play in new window | Download (29.5MB)
Subscribe: Apple Podcasts | Android | Google Podcasts | Stitcher | TuneIn | Spotify | RSS | More