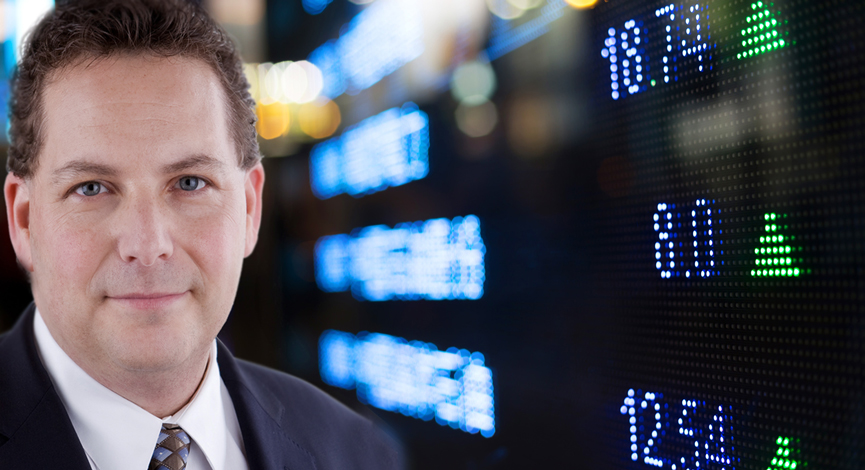 Special Guest: Chris Jolley, MSN Money Senior Manager. $180 prize giveaway. MSN Money and discussion of where they are going. Andrew begins with a discussion of the Microsoft and YAHOO! deal and the real reasons for the move. Then we go in depth into the MSN Money site and what it has to offer.
Chris Jolley is a 12 year veteran of Microsoft Corporation, having served in a number of business and marketing capacities. Currently, as the business leader for Microsoft's Financial Products Group, Chris Jolley is responsible for defining and executing the marketing strategy for Microsoft's consumer finance products, including MSN Money and Microsoft Money software. In this role, Jolley oversees the distribution, sales, public relations, and advertising of the products, as well as industry partnership efforts.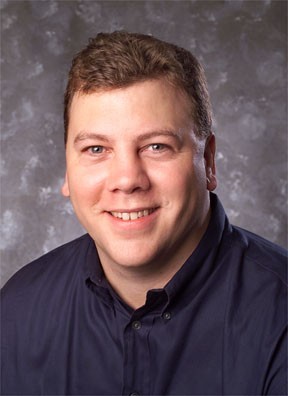 During Jolley's tenure with the Financial Products Group, the MSN Money site has grown from 2 million visitors a month to over 13 million and the Microsoft Money software has evolved to include unprecedented Web integration, marking a new era in automation for online financial activities.
He has been a speaker and moderator at numerous financial conferences, including American Banker's EBPP and

Account Aggregation conferences, Spring Internet World and NetFinance, and has become a recognized industry expert discussing trends and issues in the online finance space.
Jolley joined Microsoft in 1995. Prior to re-joining the financial products group, he focused on partnership marketing, distribution and fulfillment for the MSN Internet Access business, direct marketing for Microsoft's consumer annuity programs and leading the merchandising teams for MSN Shopping and Windows Live.
Stocks Mentioned: (MSFT) (AAPL) (YHOO) (GOOG) | Get Andrew's Book – The Disciplined Investor
_________________________________________________________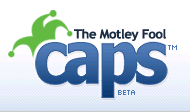 MSN/Motley Fool CAPS is an Acronym for? – Your Guess is as good as ours. So enter anything you think it could be… Community Aided Profit System, Communicate And Pick Stocks or maybe Come And Play Stockbroker. We looked and looked and even the Motley Fool site does not seem to have an answer.
Ends so enter now !
Check out MSN Motley Fool Caps
Podcast: Play in new window | Download (37.5MB)
Subscribe: Apple Podcasts | Android | Google Podcasts | Stitcher | TuneIn | Spotify | RSS | More