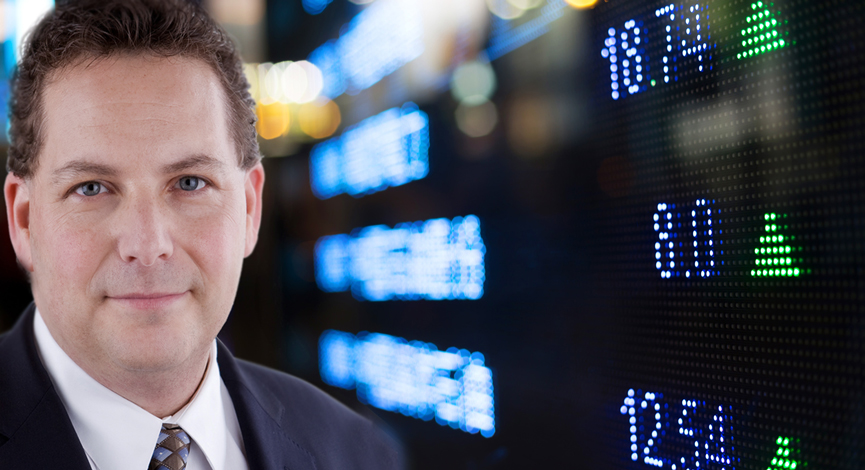 WARNING AND IMPORTANT ADVICE on how to protect your portfolio and your cash. Andrew brings back essential knowledge from the Reuters Summit on Housing. In this episode we hear what is on the minds of advisors and other noted speakers of significant

influence who all had their opportunity to discuss how they believe we arrived in this dreadful position while at the same time looked for solutions. Thanks to Microsoft for inviting Andrew and providing the opportunity to attend as a guest of the MSN Money team.
Stocks mentioned: (TOL) (PPD) (BAC) (C) (MBIA) (MSFT)
** NOTE: Andrew is teaching: PORTFOLIO MASTERY on February 28 (free) Register Now. Also calls are being accepted for the upcoming advice-only episode. Leave your information and question by calling 877-623-8473. In this episode, listen for details on how to get a free audiobook. **
Audio clips are sprinkled throughout this episode from the panelists included Short Seller and Seabreeze Partners head Doug Kass, home-builder and CEO of Toll Brothers Bob Toll, Neighborhood Assistance Corp. of America CEO Bruce Marks and MSN columnist Jim Jubak.
The basic discussion surrounded the basic questions:
– Should the government bail-out home lenders and owners?
– How much further can prices fall?
– Will the consumer continue to hold up or will this trigger a recession?
– Who should take the blame?
If it was a movie, The American Dream has been renamed to: A Nightmare on Elm Street. Unfortunately, the focus of who will really to suffer has not been addressed as this quickly evolving housing situation has focused on the financial industry, lenders and Wall Street.
Andrew explores:
– Trouble for investors with certain Money Markets and other traditionally safe short term debt securities
– Credit seizure in all areas could prevent local economies/governments from running
– Pension Plan losses due to inability to price auction and asset backed investments
– State Pools (an other emergency funds) freeze if they have funds in sub-prime, junk bonds, auction-backed and asset-backed
– Student Loan market crisis looming
– Muni bonds will cost significantly more to issue as credit agencies are untrusted, driving rates down and interest payments up
– Opportunity in Rental Real Estate for investors
– Fallout for Retail and Travel/Tourism industries
– Run-on-the-bank scenario starting to build
– South Florida banks that should be on watch list
– FDIC concern over if they handle another S&L type emergency
– South Florida auto industry implosion ( pricing, limited credit, excess inventory, poor floor-planning, tighter credit requirements)
– Mutual Fund distribution freeze for illiquid fixed income investments
– Section 8 housing flood on market as next investment opportunity as it is a possible beneficiary under one bailout idea.
– Sovereign debt drying up as a foreign countries are not only feeling their own problems, unwilling to risk in potentially illiquid positions
– Lawyers will benefit from Foreclosures, bankruptcy and liability lawsuits – Investment IDEA!
The Disciplined Investor is available at Amazon and other fine retailers.
Podcast: Play in new window | Download (33.9MB)
Subscribe: Apple Podcasts | Android | Google Podcasts | Stitcher | TuneIn | Spotify | RSS | More