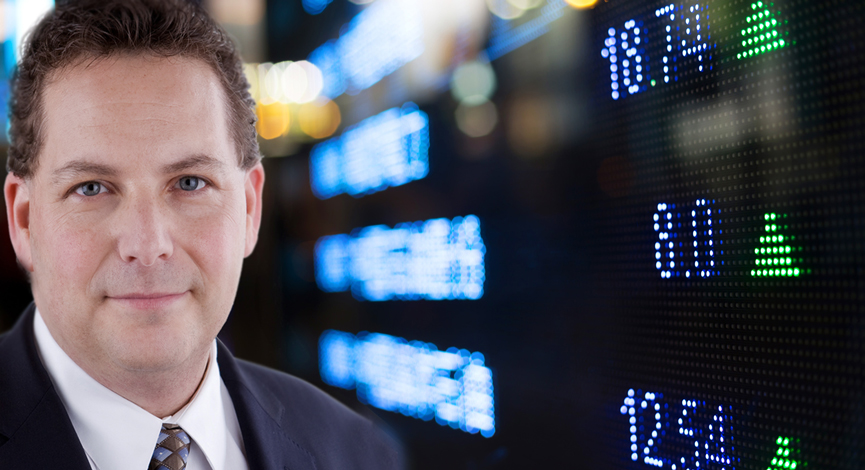 Guest: Dr. Marc Faber, The Gloom, Boom & Doom Report. We discuss the current stimulus package as well as Dr. Faber's thoughts on Ben Bernanke. Let's just say he is not his biggest fan… Also, in this episode, we tell you how to get your free download of   my book, The Disciplined Investor!   Why? because we are celebrating my being named the champion of the MSN Money Strategy Lab. Yes, it is officially over and my portfolio was up 14.55% versus the S&P 500 down 35%.
LISTEN TO PODCAST NOW | LISTEN @ ZUNE – @ iTUNES
—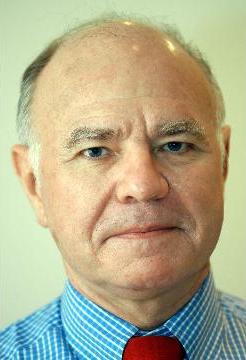 Dr. Marc Faber was born in Zurich, Switzerland. He went to school in Geneva and Zurich and finished high school with the Matura. He studied Economics at the University of Zurich and, at the age of 24, obtained a PhD in Economics magna cum laude.
Between 1970 and 1978, Dr Faber worked for White Weld & Company Limited in New York, Zurich and Hong Kong.
Since 1973, he has lived in Hong Kong. From 1978 to February 1990, he was the Managing Director of Drexel Burnham Lambert (HK) Ltd. In June 1990, he set up his own business, MARC FABER LIMITED which acts as an investment advisor and fund manager.
Dr Faber publishes a widely read monthly investment newsletter "The Gloom Boom & Doom Report" report which highlights unusual investment opportunities, and is the author of several books including " TOMORROW'S GOLD Asia's Age of Discovery" which was first published in 2002 and highlights future investment opportunities around the world. " TOMORROW'S GOLD " was for several weeks on Amazon's best seller list and is being translated into Japanese, Chinese, Korean, Thai and German. Dr. Faber is also a regular contributor to several leading financial publications around the world.
A book on Dr. Faber, "RIDING THE MILLENNIAL STORM", by Nury Vittachi, was published in 1998.
—
Sponsor: Try GotoMyPC free for 30 days! For this special offer, visit www.gotomypc.com/podcast
—
Test Drive the TDI Managed Growth Strategy Site

Podcast: Play in new window | Download (30.9MB)
Subscribe: Apple Podcasts | Android | Google Podcasts | Stitcher | TuneIn | Spotify | RSS | More