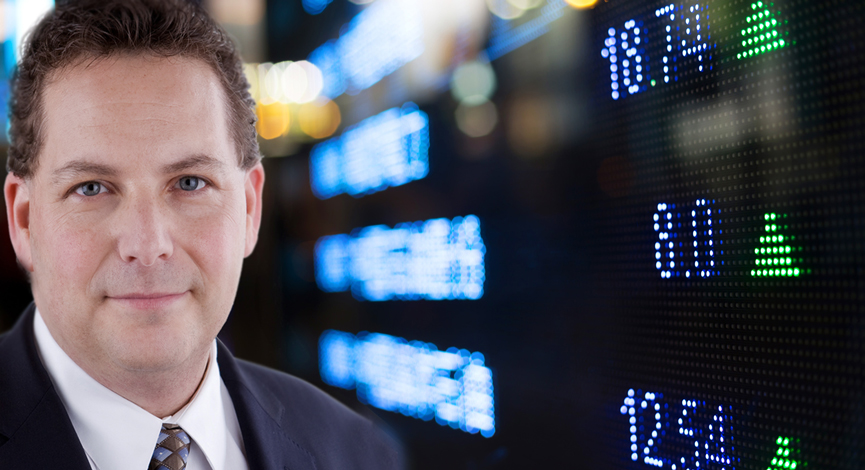 If an impending recession, credit crisis and housing meltdown wasn't enough, there has been a ruling that will now allow for workers to sue their employers if they have losses in their 401k plan. That's right!
Now, employees may be able to have a defensible position that actually allows for recovery if they lose on investments of their choosing.
This is ridiculous! Of course it is important to ensure an employees rights, yet there is some point that people are responsible to themselves.
In a time that will surely have employers scrambling to find ways to cut back on overhead, this adds a new wrinkle and the potential for liability on the pension plan that was supposed to give employees the ability to have control over their retirement destiny. Bad idea!
The Wall Street Journal reported:
The U.S. Supreme Court unanimously upheld the right of workers to sue over losses in their 401(k) retirement-savings accounts in some circumstances, but pension-law experts said a minority opinion in the case could also bolster some defenses used by employers.

The ruling yesterday could affect dozens of retirement-plan lawsuits brought by workers against their employers. Retiree advocates praised the decision. "We're excited about it," says Rebecca Davis, a staff attorney with the Pension Rights Center, a retiree-advocacy group in Washington.
But employers may find solace in a minority opinion by Chief Justice John Roberts, which, while concurring with the majority, appeared to offer companies a roadmap for combating similar cases in the future.

Employers — or whoever they appoint in their stead — have an established obligation to run retirement plans as "prudent experts" on behalf of participants. Failure to do so can invite litigation, says Gregory Ash, an Overland Park, Kan., pension attorney. Recent cases have included allegations that employers offered participants unwise investment choices, or allowed investment managers to charge participants unreasonably high fees.

At issue in the case before the Supreme Court was whether federal pension law, which allows lawsuits on behalf of a group of employees, also allows an individual to sue over losses in his own account in a 401(k) or similar plan.

Previous case law allowed participants to sue employers over losses on behalf of the retirement plan as a whole. But the prior ruling had arisen in traditional pension plans, in which assets are invested collectively. Employers have argued that participants couldn't file the same kind of suit over losses in 401(k)s and other individual accounts because they didn't represent losses to the plan itself.

In Wednesday's decision, the court disagreed. The majority opinion, by Justice John Paul Stevens, said pension law "does authorize recovery for fiduciary breaches that impair the value of plan assets in a participant's individual account." A concurring opinion by Justice Clarence Thomas, joined by Justice Antonin Scalia, said losses to an individual's account were effectively losses for the plan as a whole.

The ruling throws out a lower-court opinion that had blocked a lawsuit by James LaRue, who alleged his employer, DeWolff Boberg & Associates Inc., mismanaged his 401(k) plan by failing to make investment changes he requested in his account in 2001 and 2002, resulting in lost profit of $150,000.

In the early stages of Mr. LaRue's lawsuit, a federal trial court and the 4th U.S. Circuit Court of Appeals in Richmond, Va., had ruled that the case wasn't allowed under federal pension laws. Mr. LaRue has since moved his funds out of the retirement account, but lower courts must now determine if he still has a claim against his former employer.

Norman Stein, a University of Alabama law professor specializing in pension law, praised the court's ruling, saying it stems from a common-sense reading of federal law. "How in the world could this ever really have been uncertain?" says Mr. Stein. But he criticized Chief Justice Roberts's concurring opinion, saying it is essentially "inviting lower courts to make a big mess of things."

In that opinion, Chief Justice Roberts, joined by Justice Anthony Kennedy, discussed a defense that Mr. LaRue's employer hadn't raised: that the case should have been brought under a different provision of federal pension law. Under that provision, pension-law experts say, cases can be harder to win, in part because participants must exhaust administrative remedies before suing, and because plan trustees are generally given broader discretionary leeway to make decisions on the plan's behalf.