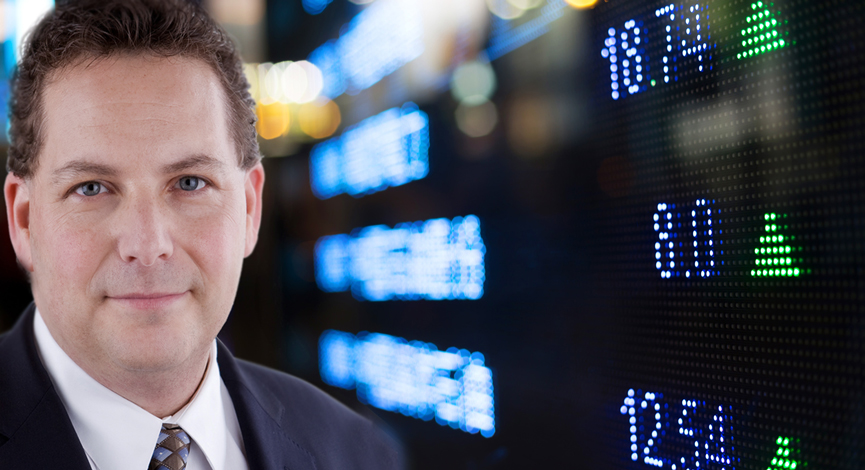 After a better than expected (weaker) PPI report last week, the CPI numbers will tell us just how much we are not paying more for fuel, food and housing. While we all know that prices have been driving higher for almost everything, however the survey of leading economists shows a 0% rise for the month-over-month number. The year-over-year number is expected to rise 2.3%. (Attention Gold and Silver bugs!)
A few key manufacturing reports along with retail sales will be watched closely to see how consumers are holding up and to what level retailers are ordering goods.
With investors seemingly swayed by every beat or miss, the focus on the employment report on Thursday will be key. Of course Option's expiration on Friday along with the potential for the Facebook (FB) IPO will make for a fun session that day – to say the least.