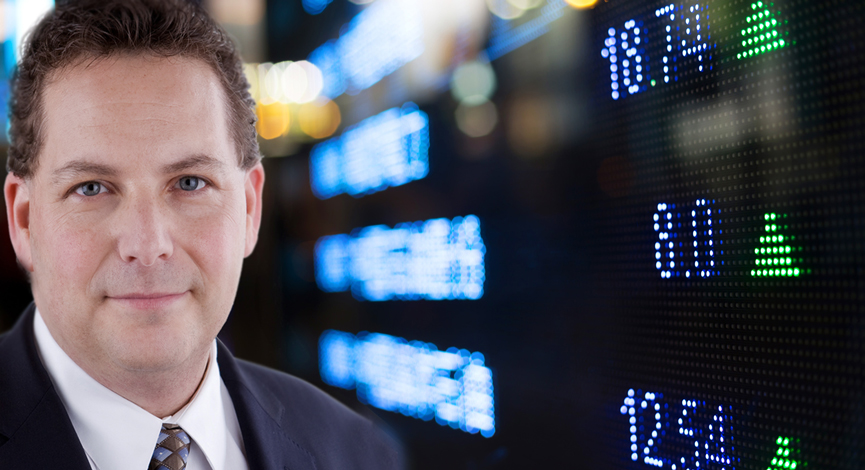 China's Flash PMI was once again in the contraction zone. For what it is worth, there will probably be more of the same to come as Europe continues its economic decent.
Already China is looking to access private investment for their banking system, ultimately looking to lay off bad debt on investors.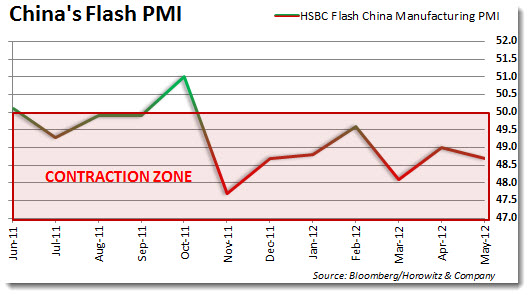 More importantly, there seems to finally be a reality check going on in Germany. Or, maybe it is the recent questions about the calculation of the confidence index that had something to do with it.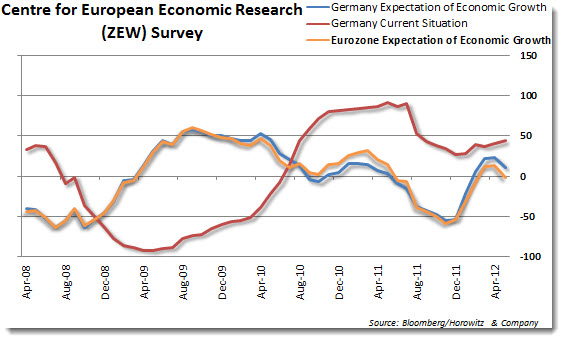 (Reuters) – German business sentiment collapsed in May and the manufacturing sector shrank as turmoil in the euro zone unsettled firms, threatening to end the immunity of Europe's largest economy to the troubles surrounding it.

Germany's "Teflon economy" has so far avoided the fate of its European peers thanks to strong exports to other parts of the world and healthy domestic demand, and data confirmed on Thursday it grew 0.5 percent in the first quarter.

But its prospects have begun to look less rosy as the euro zone crisis escalates and a potential Greek exit from the single currency is openly discussed.

"German businesses have woken up to reality: islands of happiness might exist, economic islands within the euro zone hardly," said economist Carsten Brzeski at ING in Brussels.

"For the last couple of months, it had seemed that the Ifo index painted a too positive growth picture. Today's Ifo reading has corrected this picture in one fell swoop."