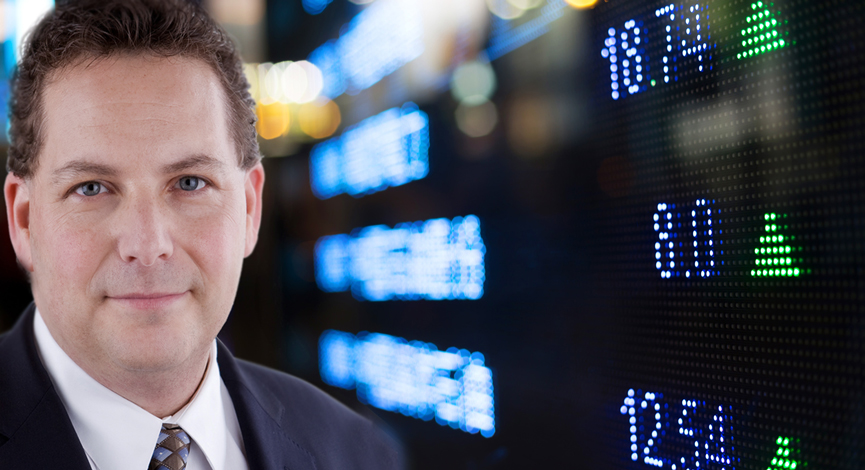 Guest: John C. Dvorak. Exploding the Economy with GAS! Recession coming? Are we seeing the projected 2009 crash much earlier than is expected? Andrew is still bearish in the face of the uncertainty and the inability of the Fed or Washington to come up with a cogent plan to help stave of what is shaping up to be a prolonged market slump and eventual recession.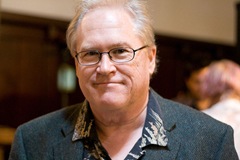 John C. Dvorak shares some of his thoughts on the Consumer Electronics Show (CES) 2008. He still has a concern about Intel (INTC) and AMD (AMD). We discuss the effects of mergers and acquisitions and the indigestion issue. The forward view for the technology sector is also explored.
Andrew shares a crazy idea of how to stimulate the economy by creating a stimulus package through rebates at the gas pump. While there are many holes in this idea, it could help to pad consumer's pockets immediately and help to bring new money to the economy. Waiting to fund the problem until April is stupid. We need to see an explosive move NOW!
John also discusses his recent MarketWatch article concerning the MYSQL acquisition and how it seems to be an error on the part of Sun Microsystems (JAVA).

Lots and lots to chew on in Episode 41Listen through iTunes and subscribe to make sure you get future episodes.
Coming up on future episodes are the founders of Covestor and then we have scheduled Chris Jolley from MSN Money who will share with us all of the important features that MSN Money has to offer.
Andrew is teaching a FREE class January 31, 2008. Make sure to sign up ASAP as reservations are required. See Details.
————————————-
Podcast: Play in new window | Download (24.4MB)
Subscribe: Apple Podcasts | Android | Google Podcasts | Stitcher | TuneIn | Spotify | RSS | More