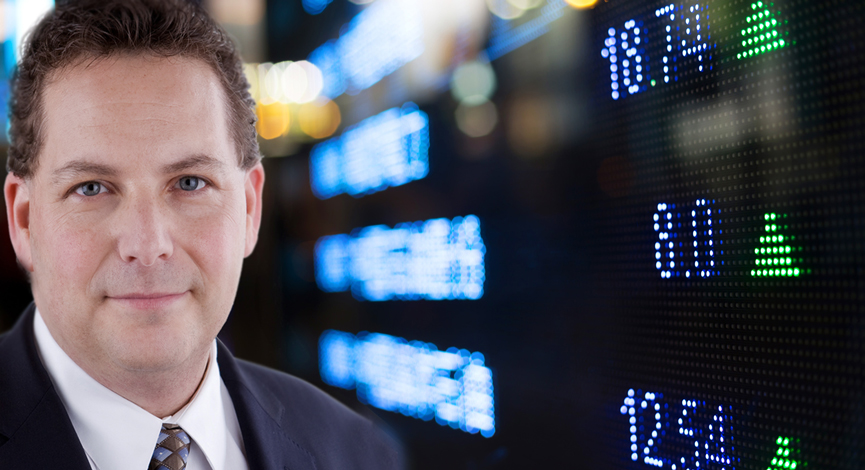 Guests: Prof. Michael Greenberger and John C. Dvorak discuss the Enron Loophole, the London Loophole and the skyrocketing price of oil. We also find out how closing the loophole could bring the per barrel price of oil down 25%!
LISTEN TO PODCAST NOW | LISTEN @ ZUNE – @ iTUNES
Since July 2001, Michael Greenberger has been a professor at the University of Maryland School of Law, where he teaches a course entitled "Futures, Options and Derivatives."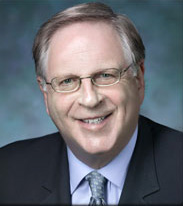 Professor Greenberger was a partner for more than 20 years in the Washington, D.C. law firm of Shea & Gardner, where he served as lead litigation counsel before courts of law nationwide, including the United States Supreme Court.
In 1997, Professor Greenberger left private practice to become the Director of the Division of Trading and Markets at the Commodity Futures Trading Commission (CFTC).
Professor Greenberger has frequently been asked to testify before Congressional committees on issues pertaining to dysfunctions within United States financial markets caused by complex and unregulated financial derivatives. He has also appeared both in the media and at academic gatherings to discuss this subject, including appearances on CNN, ABC's "World News Tonight," the CBS Evening News, NBC Evening News, CNBC, MSNBC, The Jim Lehrer News Hour, NPR's "Fresh Air," and C-SPAN, where he also commented on financial dislocations arising out of the Enron collapse, the subprime meltdown, and the manipulation of crude oil and natural gas prices by unregulated energy traders.
—
Additional Reading and Info related to this discussion:
MSN Article – House Passes Bill to Reverse oil price increases
Write You Senator, Copngressman or President with your concerns about oil
HUGE Listing (with emails) of your elected officials
* * Fill-in Form on Site and will Auto-Send to your Officials (COOL!) **
—
ZachZone Stocks: Central European Distribution (CEDC), Energy Recovery, Inc. (ERII), Galiot Capital Corp. (GTC)
Stocks to look at from this episode: ProShares UltraShort Oil & Gas (DUG), ProShares Ultra Oil & Gas (DIG)
—
CLICK HERE for a Virtual Tour of The Disciplined Investor Managed Growth Strategy
—
Podcast: Play in new window | Download (32.9MB)
Subscribe: Apple Podcasts | Android | Google Podcasts | Stitcher | TuneIn | Spotify | RSS | More