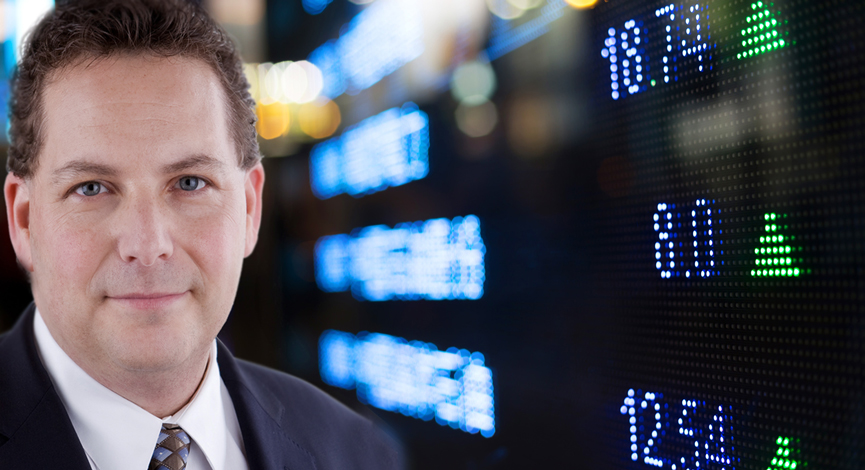 Guests: John Dvorak, John Havens and Parker Conrad. Who can you trust when looking for investment and financial advice? We discuss Trust and Transparency in the modern age.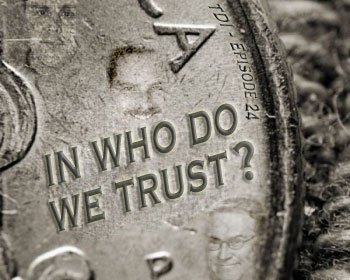 There is so much information out there and we take a deep look at the problems with mixing amateurs and pros in the analysis and recommendation of investments. The main question we all ask is how the end user can discern if the information they are reading or listening to has embed bias. There is a growing concern as Web 2.0 has made it relatively easy for anyone to broadcast their opinions and comments without any significant oversight.
Parker Conrad (wikinvest.com) argues that credentials are not very important while John Havens (BlogTalkRadio.com) wants references and track records. John C. Dvorak (dvorak.org/blog) thinks that nothing is different today and skepticism is prudent. Watch out for the fluff.
We also examine the idea of; who is to be believed in the blog/newsworld as well as TV, radio and podcasts? Also, what about Wikis?
About Wikinvest.com: "The audience target is anyone who is trying to learn about a company in more details, or is trying to understand how to invest in an issue or trend. I think there's room to be appealing to both retail investors, who don't have a lot of places to turn to for investment research, as well as institutional guys who need a brief primer or update on a company or topic they're not as familiar with."… Parker Conrad, Founder
John C. Havens – Vice President of Business Development for BlogTalkRadio (www.blogtalkradio.com), and Lead Organizer for PodCamp NYC . As the first About.com Guide to Podcasting, John published numerous articles and white papers and interviewed dozens of top media experts for his site and in his About.com Podcast. He has also written extensively on the topics of marketing in new media for ADOTAS and other publications.

John is a founding member of the Association for Downloadable Media and is currently working on a project focusing on Transparency with Shel Holtz.
John C. Dvorak – Current PC Magazine Columnist writing Inside Track, an essay and a weekly online column. These articles are licensed around the world. Also a weekly columnist for Dow-Jones Marketwatch, Info! (Brazil) and BUG Magazine (Croatia). Previously a columnist for Forbes, Forbes Digital, PC World, MacUser, PC/Computing, Barrons, Smart Business and other magazines and newspapers. Former editor and consulting editor for Infoworld. Has appeared in the New York Times, LA Times, SF Examiner, Vancouver Sun. Was on the start-up team for CNet TV as well as ZDTV. At ZDTV (and TechTV) was host of Silicon Spin for four years doing 1000 live and live-to-tape TV shows. Also was on public radio for 8 years. Written over 4000 articles and columns as well as authoring or co-authoring 14 books.

2004 Award winner of the American Business Editors Association's national gold award for best online column of 2003. That was followed up by an unprecedented second national gold award from the ABEA in 2005, again for the best online column (for 2004).
Stocks Discussed: AAPL, GOOG

Kindly subscribe and go to iTunes or your favorite podcast directory and post a review of the show -This is much appreciated!
Book PreOrders are being accepted at the website…Coming to bookstores September 2007. All pre-orders will be signed by ME.
Podcast: Play in new window | Download (19.9MB)
Subscribe: Apple Podcasts | Android | Google Podcasts | Stitcher | TuneIn | Spotify | RSS | More