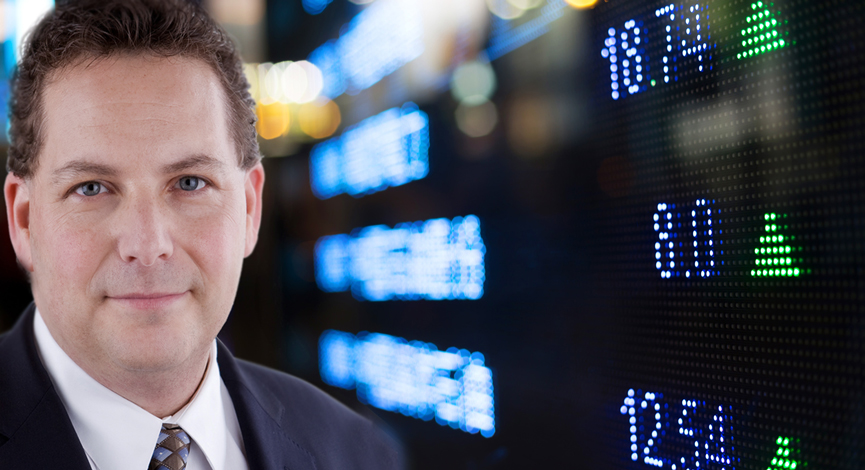 Interview with Howard Lindzon, Hedge fund Manager and WallStrip founder. An great look into the Video Podcast that educates and explores stocks with a much different style than you are used to. Funny, provocative and definitely worth while.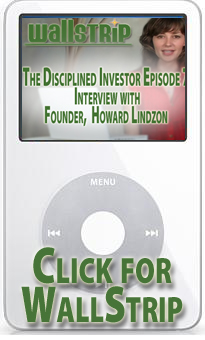 The parodies of Mad Money's, Jim Cramer and Money "Guru" Suze Orman are side-busting hilarious. Each episode covers a different idea that Howard has researched and is part of the portfolios for his clients. I was so entertained, that I asked Howard to share on the TDI Podcast….He is definitely a person that puts his money where his mouth is. Howard explains his investment process and the unusual technique of buying stocks that are at all time highs.
In this episode, we talk about the reasons he founded this unique enterprise and style and his outlook for the future of the medium. He also explains his strategy for making money within his hedge fund as well as a few of the stocks that he has reviewed in previous and upcoming WallStrip episodes.
You really want to listen to this episode – then be sure to subscribe to WallStrip.
If you want to see the latest WallStrip Video, Click Here…
Podcast: Play in new window | Download (12.9MB)
Subscribe: Google Podcasts | Spotify | Stitcher | TuneIn | RSS | More