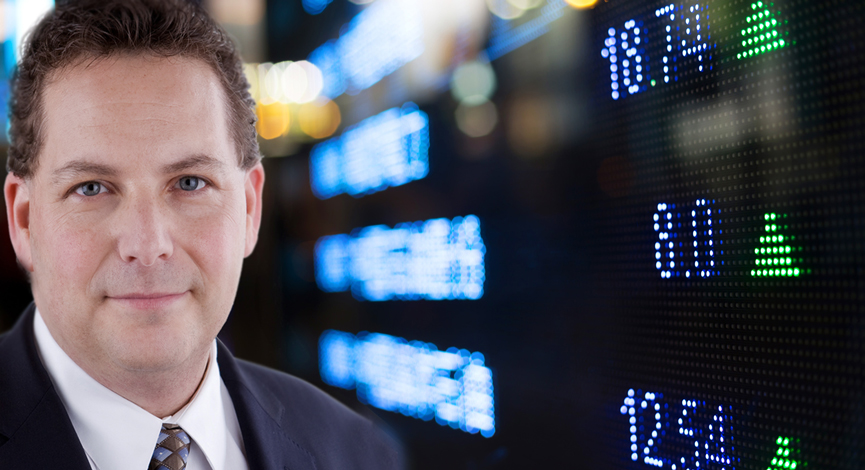 Week # 2 brought an interesting bit of contrast. While I stayed with the basic discipline of buying prior to the earnings releases, the market was in no mood for fun.
The hangover from the "sub-prime" meltdown of the previous week was still heavy in the air. Another factor that made this different was the lack of earnings releases that even seemed to be available. By the sheer number of releases it was a smaller group, and there was not much that caught my fancy.

So, I went with a few ideas to see how they payed out after looking at each company's prior quarters release and the effect that it had on the stock price. Then, I looked at the technicals and found a few that were appetizing. In the end, there was a equal mix of winners and losers, but the week ended on an up note as the announcement from Pacific Sunwear (PSUN) was good enough to capture a $53,000 profit for the account on that trade. (1.3% profit for the week overall)
Here is how that trade happened: I invested heavily after a long look at the stock and a discussion with my teenage daughter and her shopping partner (my wife) . They told me that out of all of the stores, the most crowded are Pacific Sunwear (PSUN) and American Eagle Outfitters (AEOS). So, I went with the Peter Lynch approach to research and loaded up on Pac Sun.
Still in the TOP 1% of all participants, it is holding on to a 2 week gain of 13%.
I also need to tell you that I am still concerned about the rules and some of the trading restrictions this contest has to offer, but, in the spirit of fun, ….PLAY ON!