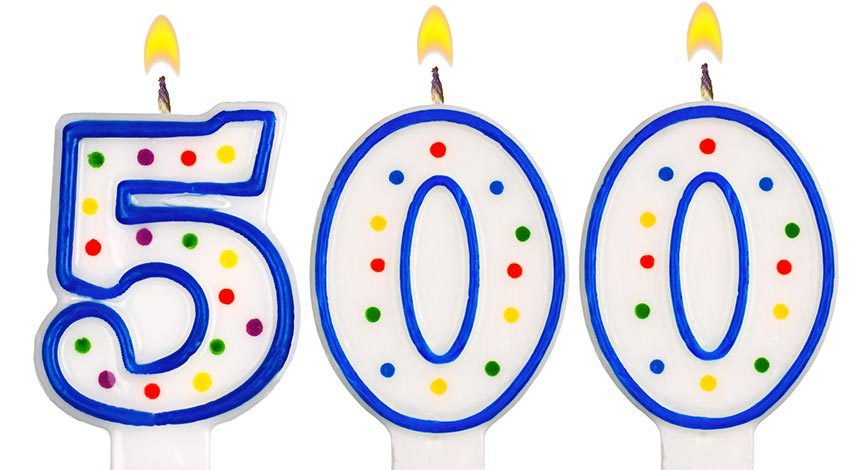 It has been a wonderful time to be a podcaster. Starting back in 2007, it was the very early days for this platform. We had only the beginnings of an idea of how to share and learn. Since our humble beginnings, the show has grown into one of the top investing podcasts. Over the years we have sought out some of the smartest people in the investment world to help us navigate both good and bad times in markets.
This episode is dedicated to some of the memorable conversations with guests from the past. However, it is just a small taste of the amazing talent that has been on the show over the past decade.
Take a look at the long list of great episodes and search for your favorite guests HERE.
---
Guests and episodes featured in this show:
| | | | |
| --- | --- | --- | --- |
| Episode | Date | Guest | Link To Full Episode |
| TDI Episode 212 | May 2011 | Andrew Ross Sorkin |  CLICK HERE |
| TDI Episode 52 | April 2008 | Robert Reich |   CLICK HERE |
| TDI Episode 35 | November 2007 | Andrew Horowitz (Rant) |   CLICK HERE |
| TDI Episode 64 | July 2008 | John Perkins |   CLICK HERE |
| TDI Episode 136 | November 2009 | Tyler Durden |   CLICK HERE |
| TDI Episode 214 | May 2011 | Jack Schwaeger |   CLICK HERE |
| TDI Episode 283 | October 2012 | Marc Faber |   CLICK HERE |
| TDI Episode 331 | September 2013 | Ambrose Evans-Pritchard |   CLICK HERE |
---
Follow @andrewhorowitz
TDI Managed Growth Strategy Virtual Tour

---
Podcast: Play in new window | Download (Duration: 2:05:35 — 86.7MB)
Subscribe: Apple Podcasts | Android | Google Podcasts | Stitcher | TuneIn | Spotify | RSS | More