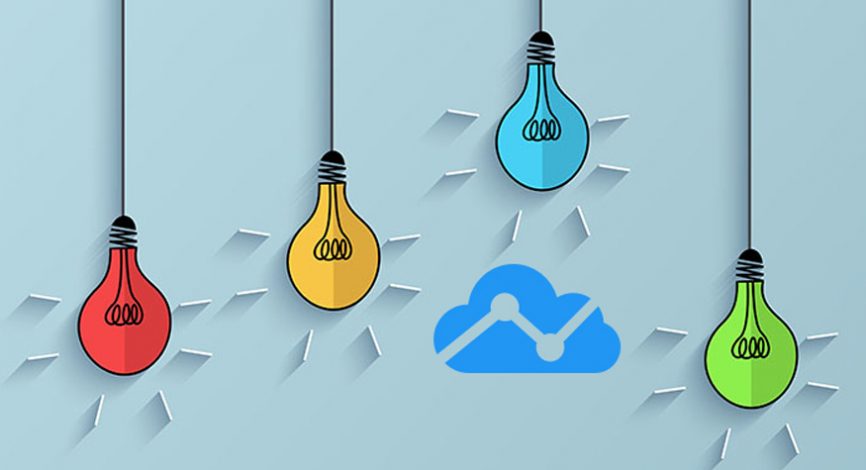 The leviathans of the stock universe are just getting bigger as splits seem to be tickling investors' fancy.
The Fed is slow rolling their next move and a skinny fiscal stimulus plan is being discussed.

Pierce Crosby is the General Manager for TradingView.com
Our guest, Pierce Crosby of Trading View takes us through a tour of the TradingView platform. From charting to screens and idea generation. This state of the art platform provides features for traders and investor alike.
---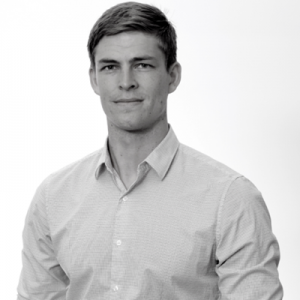 Pierce Crosby is the General Manager for TradingView, Inc.
At TradingView, Crosby heads up the U.S. revenue and business operations, including enterprise services, customer services, marketing, events and sales. Crosby brings a combination of enterprise sales experience, operational improvement and global go-to-market expertise to his work in ensuring TradingView's U.S. initiatives. Having driven growth strategies within several business units at StockTwits, Crosby will also focus on fueling TradingView's continued expansion into Europe and Asia.
Crosby was most recently the head of business development and revenue strategy for a large US social financial network StockTwits, where he led the growth and development of the multimillion-dollar advertising, data and events businesses as well as other strategic business initiatives.
Prior to StockTwits, he spent time within Thomson Reuters' Breakingviews unit, conducting research on top-tier financial technology and banking institutions. He received a Masters from Columbia University's Graduate School of Journalism, and a bachelor's degree from the University of California, Santa Cruz.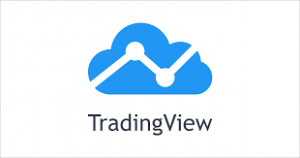 About TradingView
TradingView is an advanced financial visualization platform with the ease of use of a modern website. Whether you are looking at basic price charts or plotting complex spread symbols with overlaid strategy backtesting, we have the tools and data you need.
TradingView is the most active social network for traders and investors. Talk to millions of traders from all over the world, discuss trading ideas, and place live orders. Enjoy an unparalleled experience, even from iPads or other devices, which were only previously possible only with high-end trading stations.
---


Read the Masterworks Disclaimer
---
---
Looking for style diversification? More information on the TDI Managed Growth Strategy – HERE
eNVESTOLOGY Info and Webinar Replay
Friday Pre-Market Run-Down Webinar Registration
---
Stocks mentioned in this episode: (QQQ), (AAPL), (WMT), (LOW), (HD), (TGT), (GOOG), (TSLA), (SPY)
Podcast: Play in new window | Download (Duration: 48:23 — 44.8MB)
Subscribe: Google Podcasts | Spotify | Stitcher | TuneIn | RSS | More