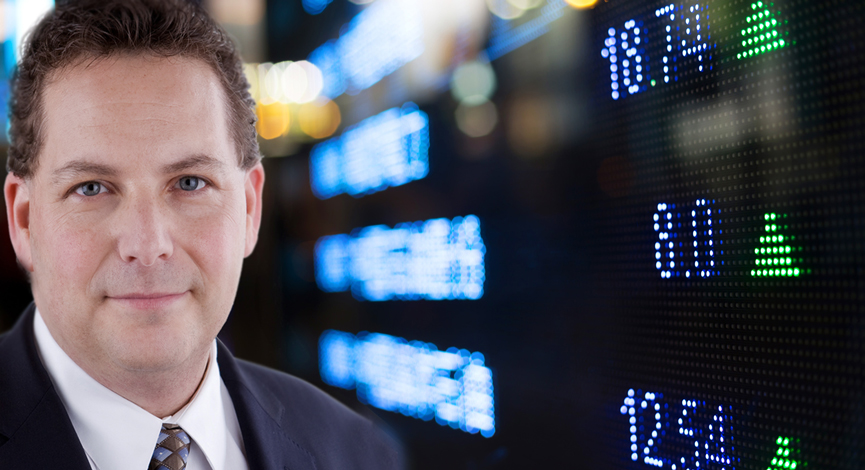 Guest: Andrew Ross Sorkin, New York Times is here to discuss his book, Too Big To Fail and the

upcoming HBO movie based on it. The HBO special will air starting May 21st. Check it out HERE. In this episode, we also spend some time on a few new APPS for investing and the outlook post QE….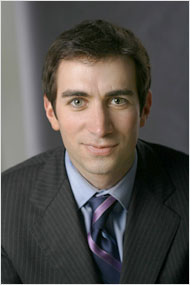 Andrew Ross Sorkin (born February 19, 1977) is a Gerald Loeb Award-winning American journalist and author. He is a financial columnist for The New York Times and is the newspaper's chief mergers and acquisitions reporter. He is also the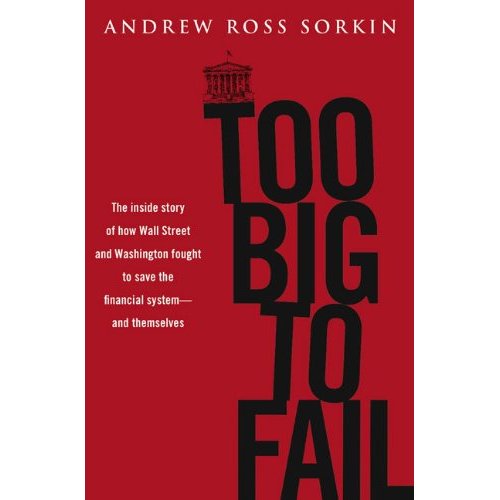 founder and editor of DealBook, a financial news service, published by The New York Times. WIKI BIO
Dealbook is the place where he writes a daily blog for the New York Times.
Looking to invest in The Disciplined Investor Managed Growth Strategy?
Click below for the virtual tour….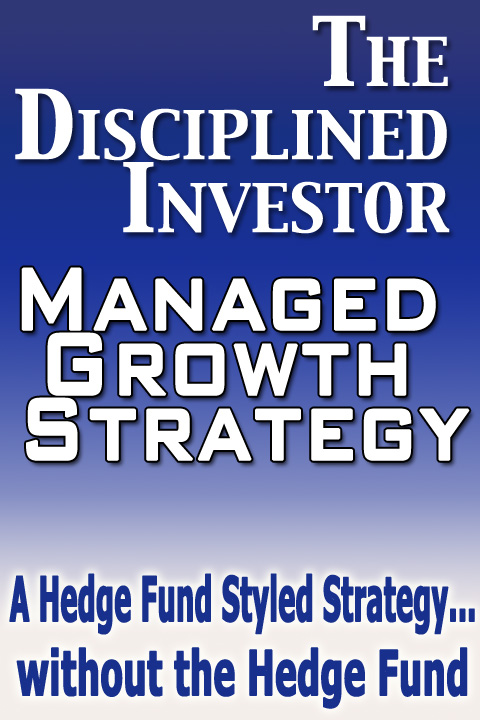 Podcast: Play in new window | Download (Duration: 56:30 — 30.7MB)
Subscribe: Apple Podcasts | Google Podcasts | Spotify | Stitcher | TuneIn | RSS | More